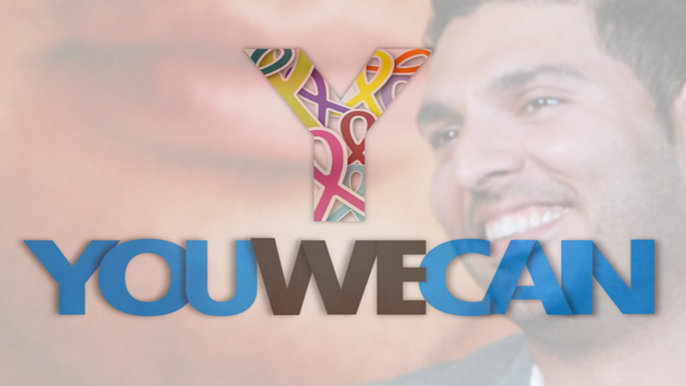 India's hard hitting batsman Yuvraj Singh's YouWeCan Ventures has hit the headlines once again. The company has tied up with digital marketing platform AdLift to launch Yral (pronounced as Viral). The newly launched podium helps the advertisers to connect with celebrities directly by leveraging their social media network.
Yral provides registered advertisers with information that enables them to identify and interact with brand advocates, helping advertisers reach customers throughout all stages of the purchase funnel. Yral also handpicks global social influencers and then introduces them to brands. The system selects these influencers on the basis of their expertise, reach, authority and overall popularity.
Commenting on the tie-up, Yuvraj Singh said, "We want to transform the way celebrities engage with brands making it a whole lot easier and faster for advertisers to efficiently connect with the right celebrities."
According to the founders, in today's time brands need to jump through multiple agencies to connect with the right brand evangelists Yral streamlines this process while leveraging the immense fan following of celebrities.
Apart from aforementioned launch, recently, Yuvi also introduced another venture called YouWeNow in association with Yral. It is an entertainment platform that showcases popular and trending videos in sports and lifestyle segment.
Comments
comments