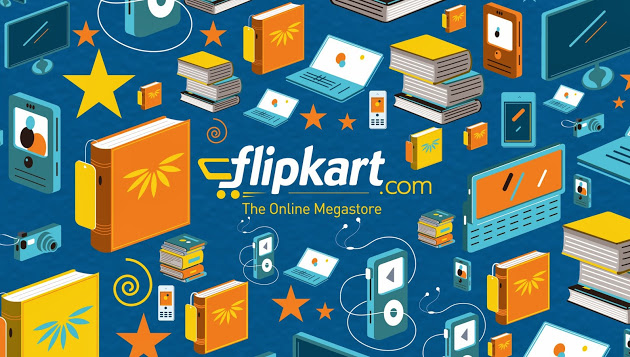 14  March, 2016, Nainital: Flipkart has taken the Government of Uttarakhand to court after the government decides to impose another 10 per cent entry tax on goods purchased through ecommerce.
Calling the levy 'discriminatory', the ecommerce giant has filed the writ through its in-house logistics arm EKart Logistics in the high court of Uttarakhand in Nainital. As per the petition filed by the company in February, the government charges a standard rate of 5 per cent as entry tax but it gets doubled (10 per cent) when it comes to good purchased through ecommerce site
"This new scheme is ex facie discriminatory wherein an additional tax burden is imposed on 'goods' procured through a different stream of commerce or commercial mobility. This is an aberration from the scheme of the UT Entry Tax Act, which sought to levy entry tax on specified goods irrespective of the entity from where they were procured," said the petition.
In recent years, lot of ecommerce platforms have faced a similar scenario in which they have been charged double than the standard rate. One of the market experts revealed, "Everybody is waiting for the Flipkart case to be heard next week, which will give enough pointers to the industry on how to frame its petition or arguments."
The person said, while Uttarakhand government imposed the levy on goods purchased through ecommerce in December last year, Maharashtra, Bihar and Karnataka already have an entry tax on ecommerce purchases and almost half a dozen states are in various stages of imposing similar taxes, reports ET.
Also Read-
Flipkart Now In Competition With Paytm; Launches Its Mobile Wallet
HDFC Backs Flipkart; Invests Rs 450 Cr In An Online Marketplace
Flipkart Generates $1 Million From Its Monthly Ad Sales Revenue
Comments
comments