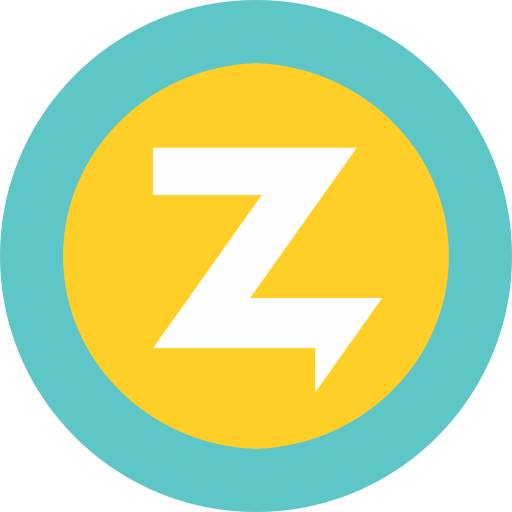 17 July 2018, India:
Zaggle has acquired mobile based payments firm Click & Pay in a cash-and-stock deal. The acquisition will enable the Zaggle to build an expense management platform. After acquisition, Click&Pay team of 25 members would join the over 150 Zaggle team.
"The acquisition of Click & Pay will help Zaggle offer benefits by providing technological solutions and introducing cost benefits across spectrum. The present system of corporate expense management drains out hundreds of millions of dollars per month in terms man hours spent, lost opportunity cost, logistic delays and inability to consider GST inputs. Zaggle understands the pain points and has according launched its Expense management solutions to help customers save cost," said Raj N Phani, founder & chairman, Zaggle.
"This Strategic acquisition will help Zaggle to continue and execute the growth strategies and also extend our global leadership in expense management by mainly focusing on the basic local needs of each and every market we serve," said Avinash Godkhindi, CEO, Zaggle.
Kalyan Karteek, Founder of Click & Pay said, "This partnership would help create a vibrant corporate ecosystem where millions of corporates get the opportunity of consolidating and centralising all travel, health and entertainment billings that help keep a tab on expenses."
Click & Pay was founded by Kalyan Karteek in 2015. It provides mobile-based secure and cashless payment solutions.
(Image – Zaggle)