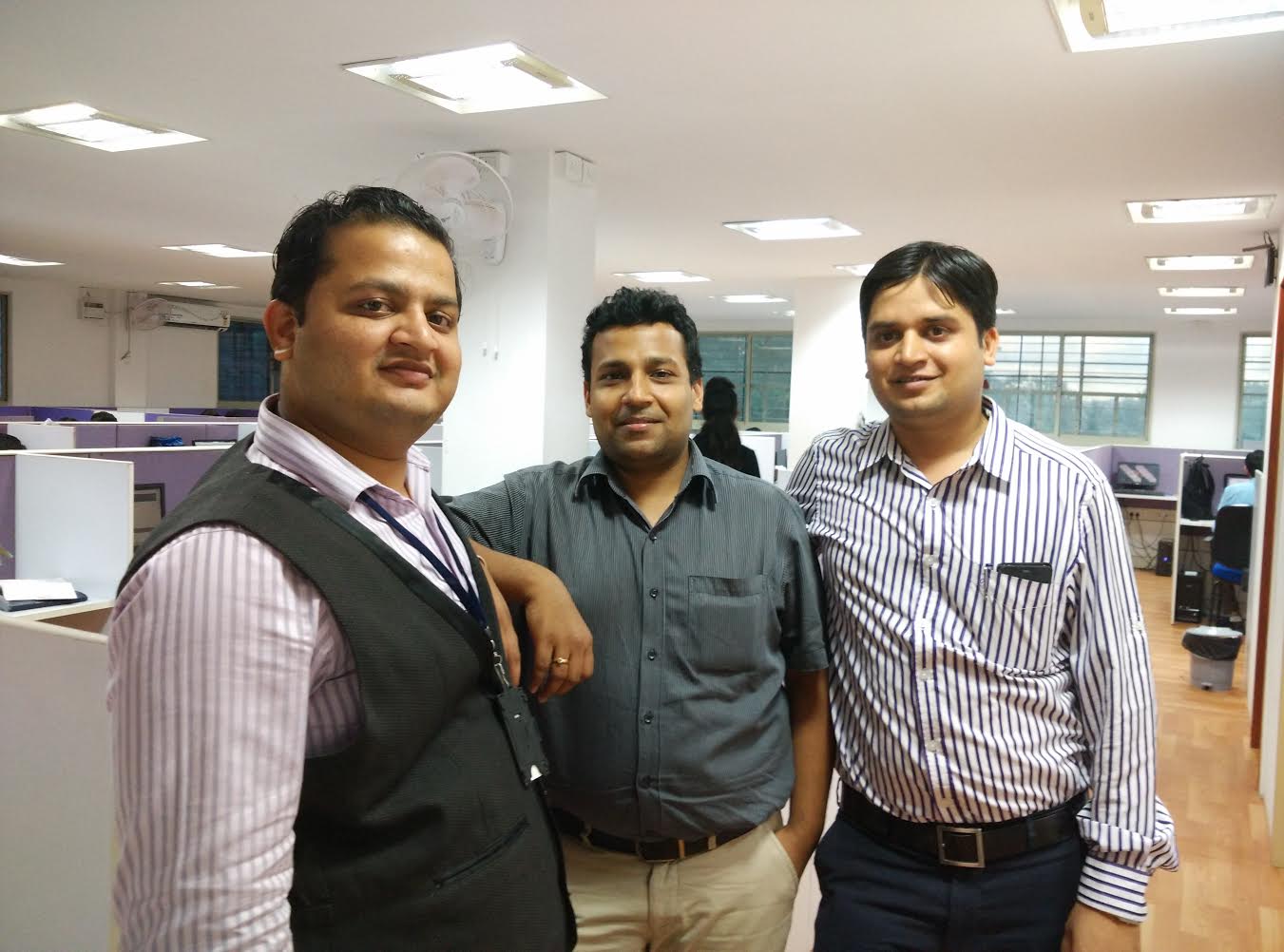 October 21, 2015, Bengaluru: Bengaluru based start-up, Zenify.in, a residential rental management start-up has raised INR 4.15 crore in angel funding. The group of investors include Srikanth and Bharath from K12 Techno Service Pvt Ltd. Atul Jalan, Founder & CEO of Mathan Software Service Pvt Ltd. also participated in this round of funding. The company will use these funds to further enhance its technology and analytic capabilities.
Founded by Sudarshan Purohit, Ankur Agarwal and Kailash Rathi in 2012, Zenify leverages technology, analytics and design to provide a simplified rental experience to owners and tenants.
The platform provides the tenants with an option to directly book a property online as the property is exclusively available with Zenify. Zenify is a fixed price portal where one can directly book at the given price. There is a standard agreement terms and standard quality of flats maintained by Zenify and these are called Zenify homes.
Sudarshan Purohit, Co-founder & CEO, Zenify.in said that the funding will be used to expand the services in the next 8-12 months. He further adds that, "We have also seen a tremendous growth over the last few quarters where we are growing at 70% quarter-on-quarter and aspire to manage properties worth Rs 1.5 lakh crore in the next five years."
Currently with a total team size of 110, the company plans to target 1.5 lakh flats by 2020.
Zenify.in, is a Bangalore based leading technology startup which offers simplified rental experience to property owners and tenants. By using analytics and design, Zenify provides a simplified rental experience to owners and tenants. Zenify is simplifying rentals!!!
Comments
comments