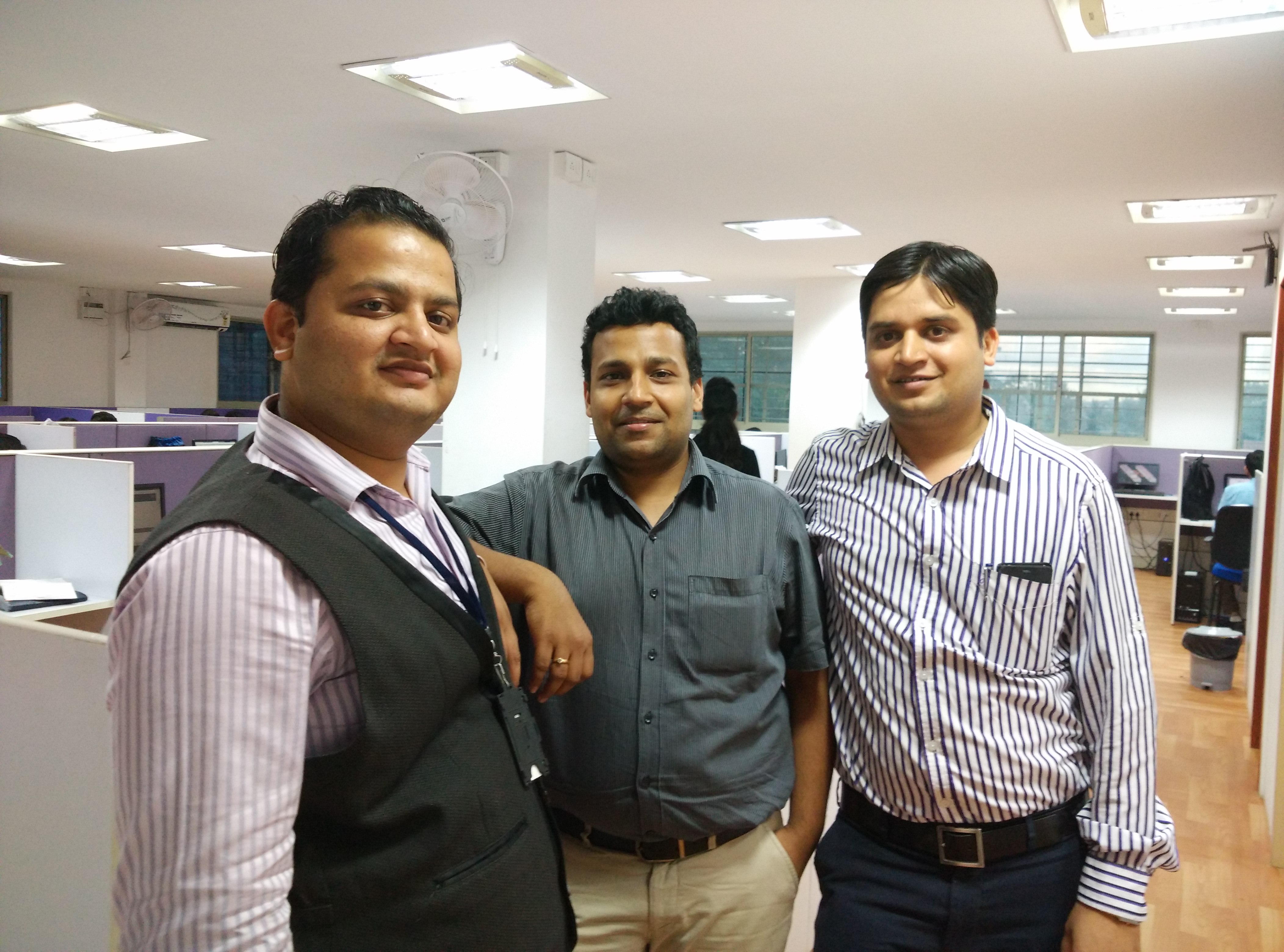 18 February, 2016, Bangalore: Bengaluru-based residential rental management start-up Zenify.in has spread its gamut of services to encompass entire residential properties with Zenify Homes. Having gained a steady reputation for the skillful management of individual properties in various apartments, Zenify, which currently has 1700 properties on its portal, has further expanded its services to entail the overall maintenance of residential buildings.
In keeping with its vision to provide owners and tenants with credible and comprehensive servicing, Zenify Homes intends to cater to building owners who have difficulties renting/Managing the entire building.  A major reason for potential renters for rejecting an apartment is its poor maintenance and the lack of peripheral services.
With this initiative, Zenify will take the entire responsibility of managing a property which includes waste management, 24/7 security, housekeeping, bill payments and other maintenance.
Elaborating on Zenify Homes, Sudarshan Purohit, CEO and Co-Founder, Zenify commented,"We started Zenify with the vision to make renting a home easy. With Zenify Homes, we are now equipped to handle the daily upkeep of the entire building which enlists its owners within our customer base. This allows seamless and hassle-free running of the property so it becomes easier to rent/manage the apartments for the owner while providing a comfortable living experience to residents. Zenify Homes is therefore aligned with our business objective of optimizing rental opportunities for residential realty in Bengaluru."
"There are many apartment buildings that are not well-maintained and eventually fall into a state of ruin. The residents of those buildings tend to suffer the most if their building owner does not take appropriate care. With Zenify Homes, residents can be well- assured that the management of the building will be taken care of while owners can leave the rest to us," he added.
Currently, Zenify.in handles over 40 residential apartments under Zenify Homes and is looking to increase it to 650 by the end of 2016. The company is also looking at expanding their services in India and strengthen its team to compliment their capabilities.
Comments
comments