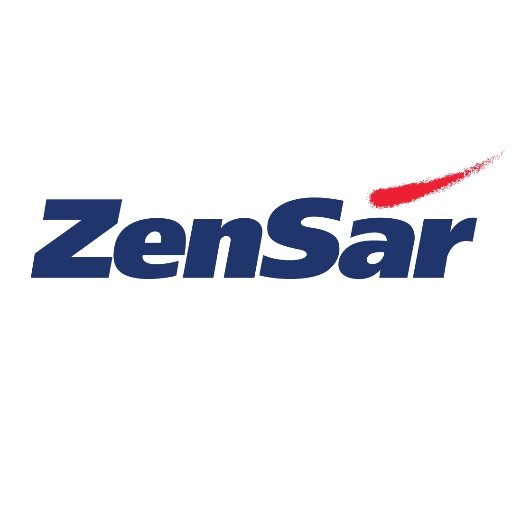 22 March 2018, India:
Zensar Technologies announced today, that it will acquire Cynosure Interface Soultions Private Limited. The transaction will be completed at a cost of $33 million (₹208 crore).
Harsh Goenka, Chairman of RPG Enterprises and Zensar said, "Insurance is one of the focus areas for Zensar. The combined capabilities of Cynosure, with its industry leading Guidewire capabilities in the Property & Casualty Insurance sector and Zensar's digital expertise will augment the Company's growth."
Sandeep Kishore, Chief Executive Officer and Managing Director of Zensar  said, "The digitalization of the insurance sector with reference to its products, sales channels and consumer engagement is increasingly driven by digital technologies. Cynosure is a Guidewire partner, and is well respected in the market place, making them experts in this area. They bring successful implementations, providing core system modernization with rich customer relationships that will serve as a significant value addition to our offerings."
Sid Wadhwa, CEO & Co-Founder, Cynosure Inc, said, "As part of Zensar, we have the opportunity to offer more robust integrated solutions combined with its digital transformational and infrastructure capabilities. Our expertise in Guidewire platforms have enabled our customers in the Property & Casualty Insurance space to reap long-lasting benefits which is now fortified by this combined entity."
Cynosure was founded in 2013. It focuses on mid-tier and smaller insurance clients.
After the acquisition, Cynosure will continue to be managed by the founders led by its CEO and co-founder Sid Wadhwa.
(Image – Zensar)
Comments
comments