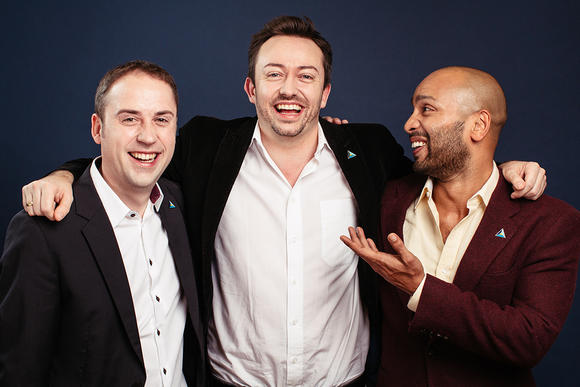 19 January 2017, India:
Mobile data startup Zeotap has raised $12.8 million (12 million euros) in a series B round of funding from New Science Ventures and Here. Existing investors Capnamic Ventures and Iris Capital also participated in this round.
The company aims to utilize the fresh funds to grow its team in the areas of engineering and data science in Bangalore and increase business development data on-boarding, data monetization and marketing efforts in Berlin, New York, Madrid and Milan.
New Science Ventures (NSV) is a New York-based venture fund and Here is a global provider of mapping and location-based services backed by German automotive companies Audi, BMW and Daimler.
One of Zeotap's strategic investors, Xaxis co-founder Mark Grether, told TechCrunch that one of the core principles in advertising is to "never share data directly."
"The moment it is out in the market, it is uncontrollable and it loses its value," Grether said. "When I got to know zeotap I re-discovered exactly this principle and realized the company was in a great position to gather the highest-quality data sources and monetize them across the ecosystem. Not only have they figured out smartly the data security and privacy parts of the equation, they also have a neutral position in the market and can offer the data securely to anyone who wants to leverage it."
"We are happy we could show that we set the right priorities with our privacy-centric platform-based approach. We work hard every day to make the world with data-driven decision making as simple and safe as possible, and it is a very rewarding journey," said Daniel Heer, co-founder and CEO of zeotap.
Zeotap links telco data to mobile ad targeting systems and is among the few firms dedicated to helping telcos transform their data into new revenue via advertiser dollars as per the report by Advertising Age. (Image- Nikkei)
Comments
comments