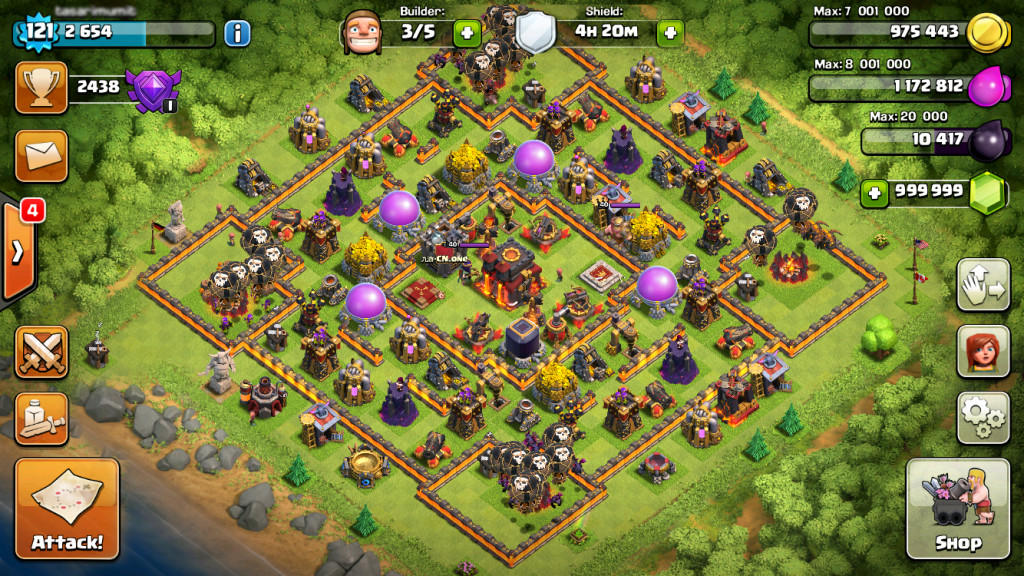 19 January 2017, USA:
If you're a fan of Clash of Clans, Clash Royale, Boom beach or Hay Day- You need to change your password immediately! Supercell has been hacked and over a million user accounts have been compromised!
"Our preliminary investigation suggests that the breach happened in September 2016 and it has since been fixed," Supercell told Motherboard in a statement. The company also posted the statement onto the affected forums, and warned users to change their passwords.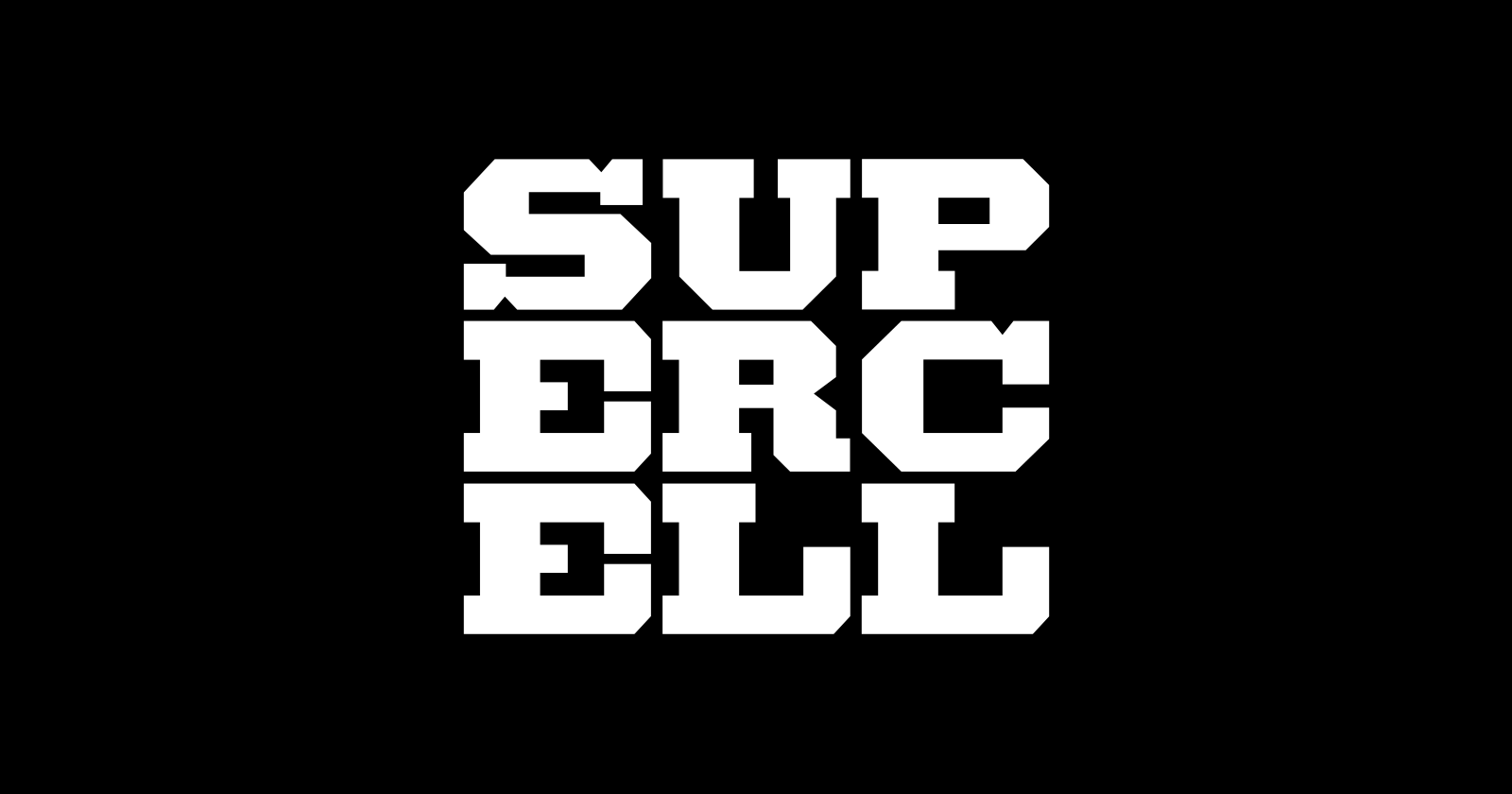 Motherboard verified the data by attempting to create accounts on the Supercell forum with email addresses included in the sample. For all of the email addresses tested by Motherboard this was not possible, because the address was already in use.
"We take any such breaches very seriously and we follow very strict policies when it comes to security. Please note that this breach only affects our Forum service. Game accounts have not been affected," Supercell's statement continued.
So How to change the password?
Quite simple, You have to change the registered email ID's password and if you have an account on supercell just change that password as well. Make sure you don't keep the same password for both the accounts! The year 2016 was an eventful year when it comes to Hacks, OurMine dominating the list with hacking top-notch people from across all the sectors. Touch Arcade suggests to use a password manager like 1password and haveibeenpwned in order to secure if their accounts have been hacked and if their passwords are strong enough.
Founded in 2016, Supercell specializes in so-called 'freemium' games which are free-to-play but rely on the support of in-game player purchases, using real money, to stay afloat. Other titles it produces include Hay Day, Boom Beach and Clash Royale as per IBT report.