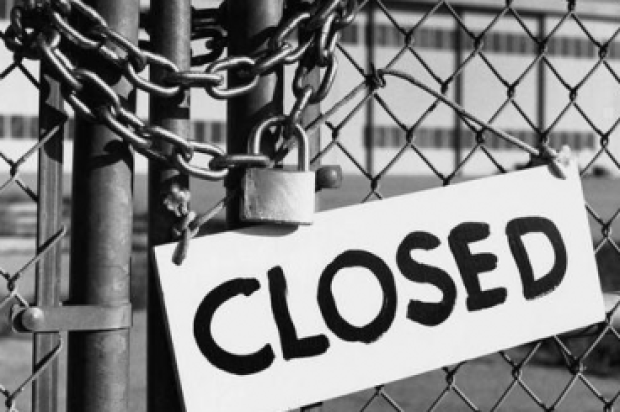 12 February, 2016, Bangalore: Lack of funding has once again ended the survival hopes of another startup. Zippon.in's ship has sunk as the company fails to raise fresh funding. The company has shut down its operations and it is planning to sell out the frim to its larger rival.
Commenting on the shutdown, Venkatesh CL, Co-Founder and CEO, Zippon said, "We have closed down operations, largely because we couldn't raise an angel round (of funding). The market is really down at this moment, many startups in this sector are struggling to raise funds."
Zippon.in, an on-demand logistics aggregator for relocation services, has almost finalised its acquisition deal with Turant Delivery, run by Always Turant Delivery Pvt Ltd. Both the founders of Turant Delivery, Venkatesh and Satish Gupta have maintained silence over the deal and didn't reveal the final outcomes of the deal.
Zippon was floated in the market in January 2015 by Venkatesh, Shakir Basha and Sachin Shet. With the team on 11 workers, the company had managed to tie up with 15 packers and movers in Bengaluru. After a short stint, three of its founders shifted their focus from the venture and started their new firms. Venkatesh launched its online email marketing company called Zippmail. On the other hand, Shet also launched its own firm called Buildora and Basha starts working with Oracle.
Image: sfappeal.com
Comments
comments