The Indian e-commerce industry is growing really fast ! There are a number of ecommerce portals today in India. However, do you know which portal is giving you the best deal ? Which portal is offering you the best price ?PriceTree is a price comparison portal that not only benefits shoppers by helping them find the best price online but also helps retailers to monitor their competitors' prices and optimize  their pricing strategies to increase revenue. PriceTree also provides retailers with a window to shoppers who have already made the buying decision and are looking for the best deal and are not simply window shopping. This information is extremely valuable to the retailers.

PriceTree offers a vast range of mobiles, cameras, home & kitchen appliances, books and more to compare and find the best price online and offline. In addition to showing product and price comparisons, PriceTree also helps shoppers discover new products, specification comparison, expert reviews, store reviews, nearby shop Locator, APIs, Coupons and Deals etc.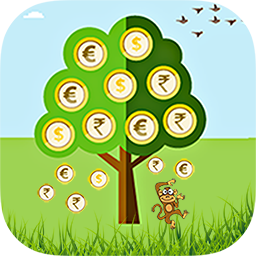 The company was started in July 2014 by Vikash Rathee from his rented FLAT in Delhi. Prior to the startup, Vikash has worked with  leading data and business intelligence companies for 6 years. Vikash had also build a web scraping software in 2010.  Current team size of PriceTree is 4 members (Including founder) and the company has managed to make $13 K in revenues from July 2014 to October 2014.
The company is currently in talks with angel investors to raise their first round of funding. The company is also open to exploring more opportunities in funding.
https://www.youtube.com/watch?v=um5Hz9JVcQ8
Comments
comments