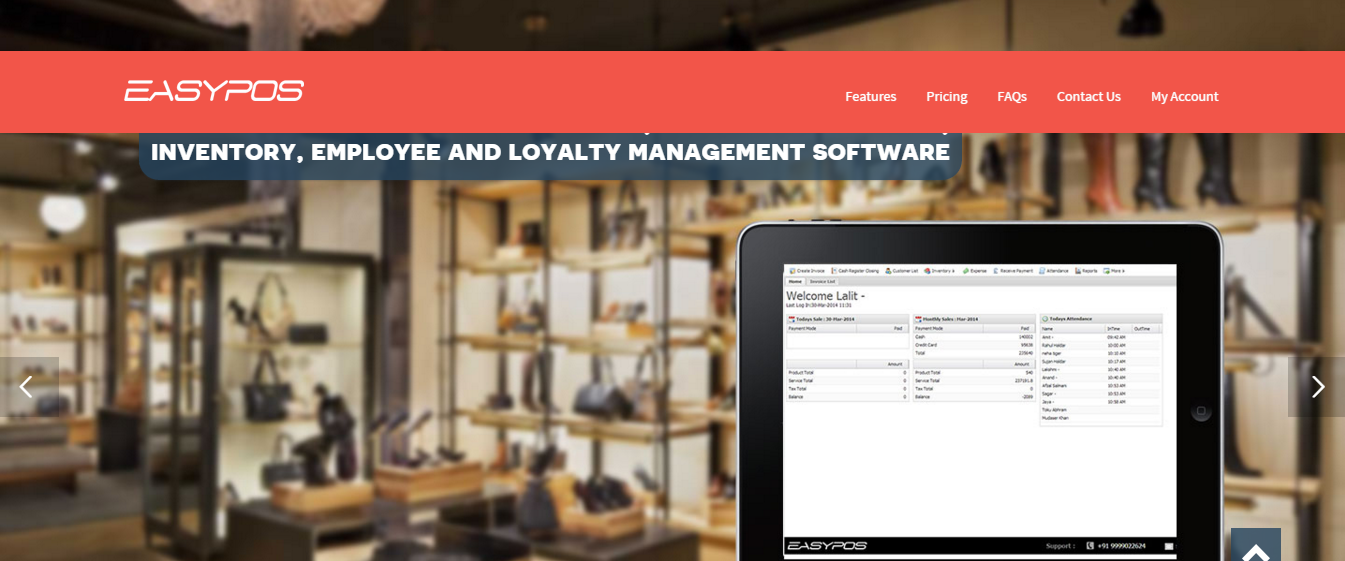 4 March, 2016, Hyderabad: Zopper in a mixed deal of cash and equity has acquired Point of Sale (PoS) software company EasyPoS. Zopper has cracked the deal by valuating the firm at US $5million. The move is directed at raising additional revenues through the PoS solution and increasing stickiness in the network of small and medium businesses.
With this acquisition, Zopper will add around another 350 sellers to its podium which was working EasyPoS on the commission basis. Commenting on the acquisition, Neeraj Jain, Co-Founder Zopper stated, "For us the acquisition will provide a better solution to offer to the SMEs who work with us. It is difficult to sell a PoS solution but the hyperlocal discovery piece we add will be an additional value proposition."
Recently, the demand for PoS solutions has increased and marketplace such as ShopClues and logistic units such as Delhivery have been working very closely to build in-house PoS solution. "We are also looking to sign up major electronics retail chains on our platform," adds Jain.
Tiger-Global backed Zopper is currently on expansion mode and EasyPoS will be one of the multiple acquisitions for the company in retail, the other key areas being data, technology and marketing, reports ET.