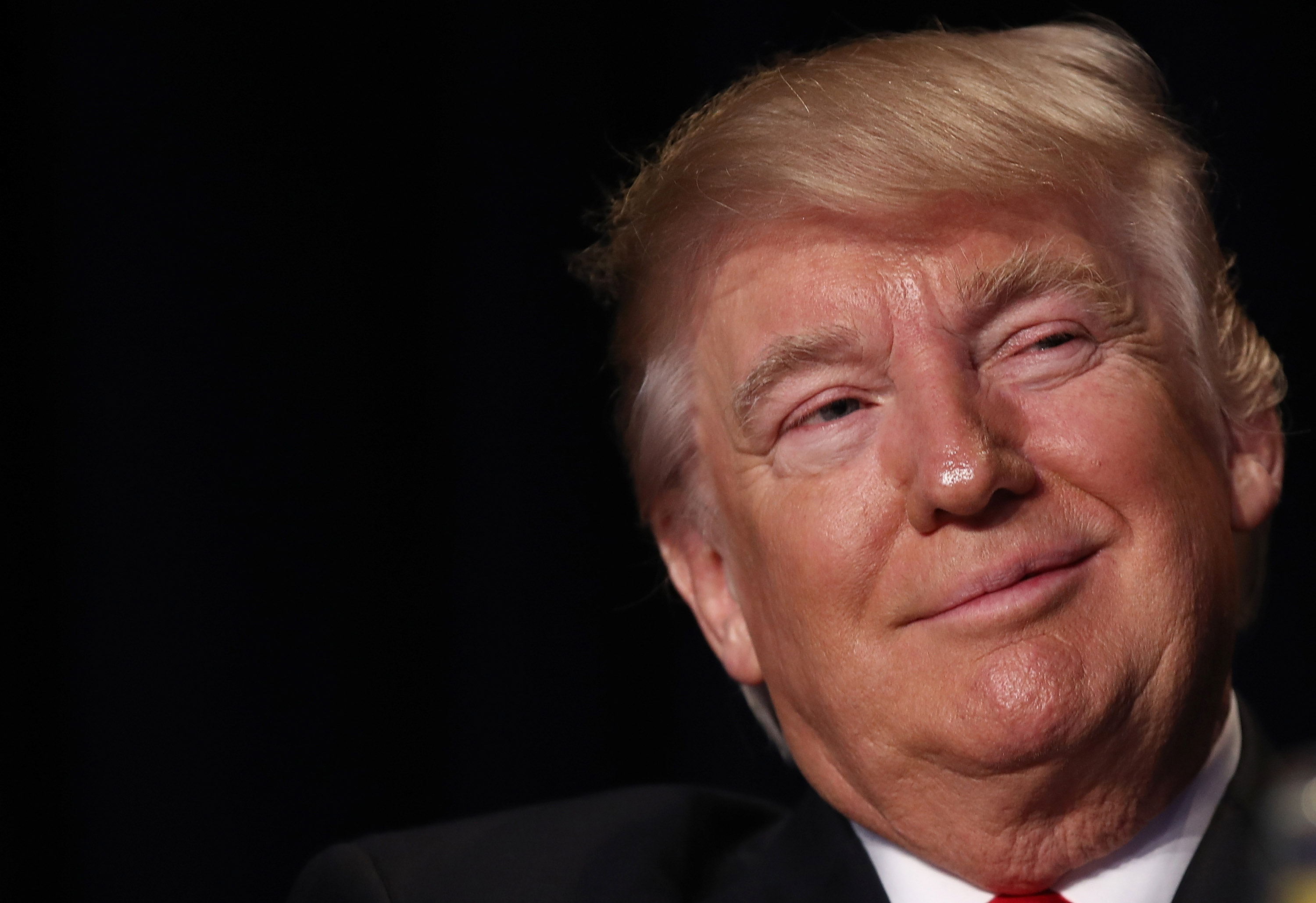 28 September 2017, India:
United States president Donald Trump has declared that Facebook was always against him and tossed it into the same bucket as The New York Times, which he regards as fake news, and The Washington Post, which he says is biased against him because it's owned by Amazon's Jeff Bezos.
Facebook was always anti-Trump.The Networks were always anti-Trump hence,Fake News, @nytimes(apologized) & @WaPo were anti-Trump. Collusion?

— Donald J. Trump (@realDonaldTrump) September 27, 2017
Mark Zuckerberg was quick to react. He stated in a blog post, "I want to respond to President Trump's tweet this morning claiming Facebook has always been against him," he opens, going on to opine that "Trump says Facebook is against him. Liberals say we helped Trump. Both sides are upset about ideas and content they don't like."
Also Read: Mark Zuckerberg Plans to Sell $12.8 Billion Worth Facebook Shares
The facts suggest the greatest role Facebook played in the 2016 election was different from what most are saying:
– More people had a voice in this election than ever before. There were billions of interactions discussing the issues that may have never happened offline. Every topic was discussed, not just what the media covered.
– This was the first US election where the internet was a primary way candidates communicated. Every candidate had a Facebook page to communicate directly with tens of millions of followers every day.
– Campaigns spent hundreds of millions advertising online to get their messages out even further. That's 1000x more than any problematic ads we've found.
– We ran "get out the vote" efforts that helped as many as 2 million people register to vote. To put that in perspective, that's bigger than the get out the vote efforts of the Trump and Clinton campaigns put together. That's a big deal.
Meanwhile, Executives from Facebook, Google, and Twitter have been asked to testify to the United States Congress as lawmakers continue to investigate Russia's alleged interference in the 2016 US presidential election, committee sources have said on Wednesday. (Image- Fortune)
Related Read: The Human Factor, Will Artificial Intelligence Catch Up?