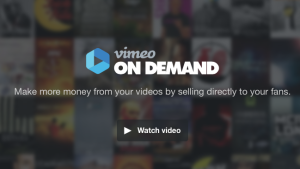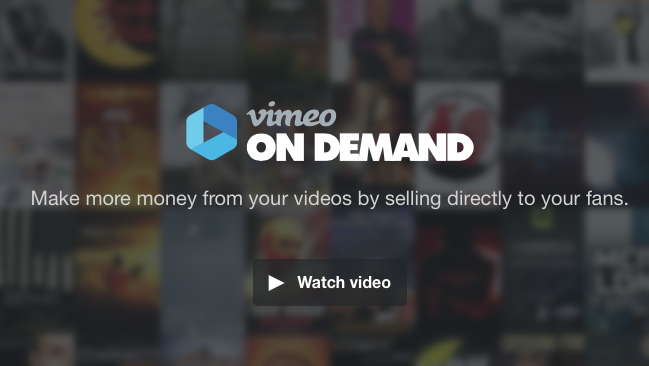 02 May 2016, USA :
Vimeo has acquired fellow New York company VHX, a platform that lets creators set up their own video distribution networks online. Terms of the deal were not disclosed.
According to Vimeo, the aim with the deal is to now take Vimeo's over-the-top solution to studios, agencies, domestic and international broadcasters, and existing subscription services looking for a lower-cost solution.
VHX was founded by Jamie Wilkinson and Casey Pugh in 2010 and had raised $10.25 million from investors including Comcast Ventures, Lerer Hippeau Ventures, Union Square Ventures, and others. It had developed a video distribution platform that let creators sell their work online, via their own websites – basically, everything that used to be sold via DVD whether TV shows, live concert footage, comedy specials, educational content, etc., VHX could now help to distribute.
Kerry Trainor, CEO of Vimeo, said "Under Vimeo's current scheme, which will continue with VHX, video makers can pay $199 per year for a premium account, set whatever they want the price to be for a subscription service, and pay back just $1 per subscription to Vimeo."
So if a Vimeo artist charges an $11 subscription fee, she will put $10 of that in her pocket. By comparison, YouTubers are paid varying dollar rates per one thousand views, with some of the revenue split with YouTube. While YouTube has a bigger audience and some stars make millions, the end result is that Vimeo artists likely get paid far more per view than they would on YouTube.
"Those economics are much more compelling than anything else you can do in advertising," Trainor added.
As for VHX, well, it gains one crucial thing as a result of the acquisition: scale. "Adding our platform to Vimeo's massive community of creators and consumers means we'll be able to move faster, and help creators large and small succeed in the over-the-top streaming market," said VHX cofounder and CEO Jamie Wilkinson.
Image : techcrunch.com
Comments
comments