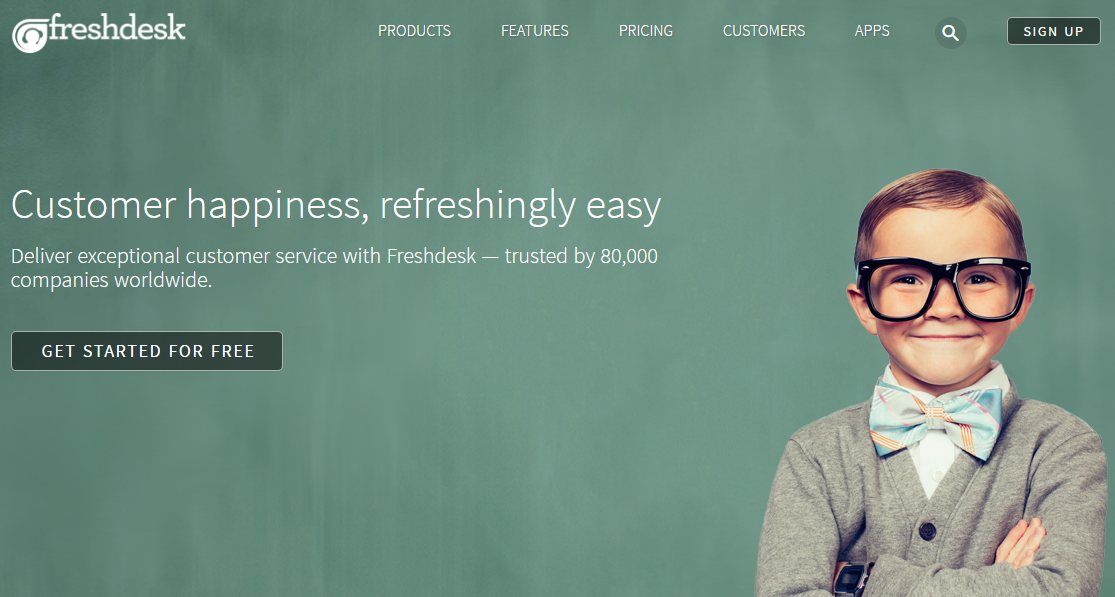 2 November 2016, India :
Freshdesk Inc., the leading provider of cloud-based customer engagement software, on Tuesday announced a $55million Series F funding round led by new investor Sequoia Capital India, along with existing investor Accel.
Chennai-based SaaS start-up Freshdesk plans to launch new products and aims to grow the business to larger extent, global expansion.
Mohit Bhatnagar, MD, Sequoia Capital India, said, "We met Freshdesk four years back when it was getting started and have been tracking their progress closely ever since. They have a world-class product vision and Sequoia is delighted to partner with Girish and lead this growth capital round to help scale India's leading SaaS company."
Company spokesperson told YourStory, "Our office expansions are driven by our business. We have expanded our Chennai office multiple times, both in terms of office space as well as employee count. Though we have no new offices coming up in the near future, we will be scaling the teams at our existing locations."
Freshdesk currently has 100,000 customers, mostly small-to-medium size businesses, and offer a range of products including their namesake customer support product, Freshservice, the company's IT help desk product, and Freshsales, a CRM product Freshdesk added this year.
Also Read-
Comments
comments