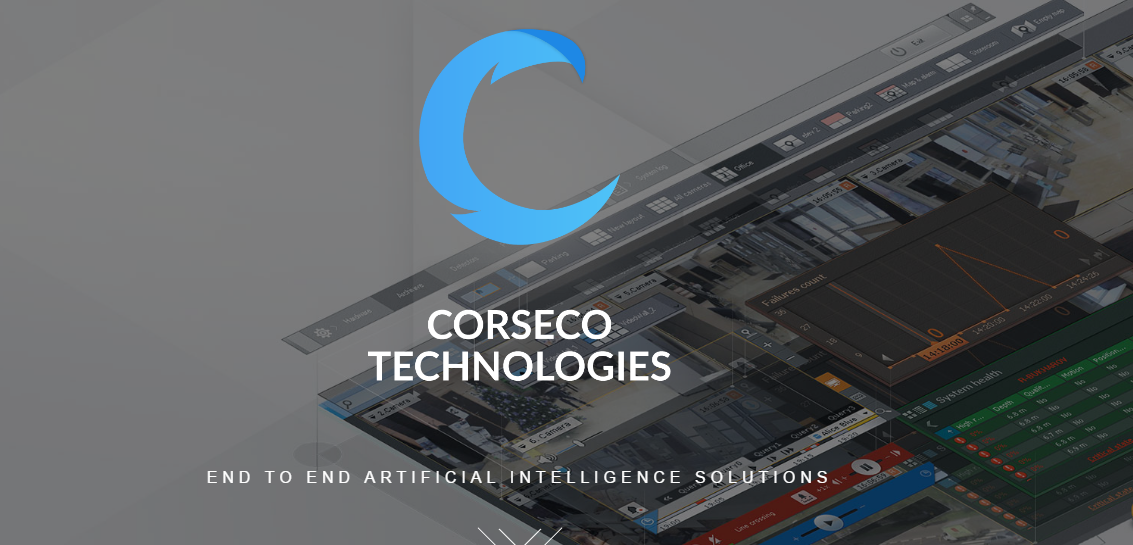 2 November 2016, India :
Securing an investment worth Rs. 1 crore in less than 30 minutes may seem like a dream to upcoming entrepreneurs, but The Vault is making this utopian scenario a reality! With Ghaziabad-based Corseco securing funds worth Rs. 1 crore in the latest episode of the one-of-its-kind Indian reality show, The Vault has once again underlined why it is considered as such a game-changing proposition in the country's start-up landscape.
Corseco is essentially an end-to-end Artificial Intelligence driven solution provider to the enterprises. Started in early 2016, it is a group of dynamic individuals aiming to get actionable insights from visual data.
Corseco's Artificial Intelligence system can identify and track any object in places such as warehouses, retail stores and manufacturing industries that will impart high business intelligence to the respective firm. For instance, in warehouses, it can track shipments, containers, packets, dockets, bags, trolleys, forklifts etc to perform loss detection, counting, labor efficiency and any other kind of the analytics that the customer might need.
Ameera Shah, Managing Director & CEO – Metropolis Healthcare Limited, and Vivek Bhargava, CEO – iProspect India, were the Vault Keepers who invested Rs. 1 crore with a stake of 8% equity in Corseco.
Speaking on the episode, Jatin Goel, Creator, The Vault, said, "With several innovative start-ups having secured investments and visibility through The Vault, we are naturally excited at the disruption the show has been able to create in the investment landscape. What is more encouraging is the fact that several start-ups that have successfully managed to elicit offers from the investors have come from cities which are not typically associated with entrepreneurship. This underlines the kind of difference The Vault has been making to the business dreams of our country's emerging entrepreneurs."
Also read-
Comments
comments