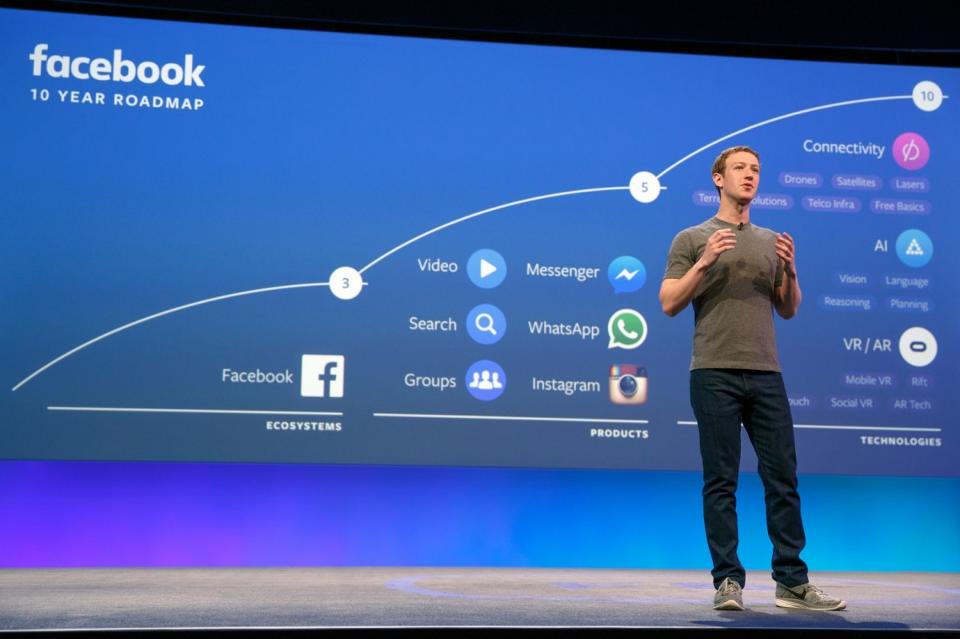 3 November 2016, USA :
The social media giant posted adjusted earnings of $1.09 per share on revenue of $7.01 billion, up from the comparable year-ago figures of 57 cents per share, adjusted, on $4.5 billion in revenue. Analysts had expected earnings of 97 cents per share, adjusted, on $6.92 billion, according to a Thomson Reuters consensus estimate.
"We had another good quarter," said Mark Zuckerberg, Facebook founder and CEO. "We're making progress putting video first across our apps and executing our 10 year technology roadmap."
Advertising revenue hit $6.82 billion, above the $6.71 billion estimated by StreetAccount. Monthly active users rose to 1.79 billion, above the more than 1.75 billion expected. For the first time, more than 1 billion users were active only on their phones every month.
"Ad load will play a less significant factor driving revenue growth after mid-2017," Facebook's chief financial officer David Wehner said during a conference call with analysts.
Wehner also warned that company spending would accelerate in 2017. "We anticipate 2017 will be an aggressive investment year," both in terms of adding more employees and expanding data centers, he said.
Founded in 2004, Facebook's mission is to give people the power to share and make the world more open and connected. People use Facebook to stay connected with friends and family, to discover what's going on in the world, and to share and express what matters to them. Source- CNET/ Image- Facebook
Also read-
Comments
comments