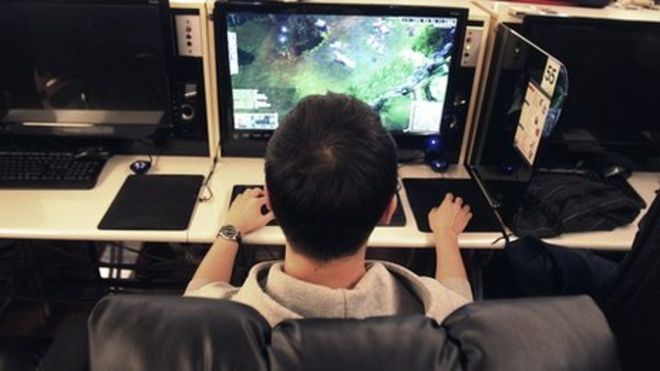 04 Jun. 16, BENGALURU: Online marketplace Flipkart, debuts into e-sports by launching Flipkart Gaming Online Championship (FGOC). This long online tournament being held between 3rd June and 11 July, 2016.
The championship will feature top online games such as FIFA, League of Legends, Counter Strike: Global Offensive, and Defense of the Ancients 2 (DotA 2).
The tournament consists of three team games of five players each and one game for individual gamers and with one game being played each week. The event will be streamed live and shout casted on live streaming video platform – Twitch.
According to sources and reports by business standard, Flipkart's vice-president, Electronics and Auto, Adarsh K Menon said, "Globally, gaming is considered as one of the key pillars of Internet economy. In India, gaming is a niche but a fast evolving and growing segment especially in the metros. At Flipkart we have witnessed close to 50% growth in this category in the last six months alone. The launch of FGOC is our initiative to offer the growing gaming community and gaming enthusiasts a platform to connect with each other and explore the best games that are available in the Indian market. We are looking at engaging with over 1,000 gamers through this event and we believe that there is no better way to bring them together than through a championship like this."
"Our goal is to become the largest destination for both gamers as well as gaming product brands and also contribute towards developing the Indian gaming ecosystem. Brands like Alienware, Dell, Sony and Microsoft are already witnessing tremendous growth on our platform in their Gaming portfolio and we expect this demand to double in the next six months," he added.
The tournament commenced on Friday (03 June 2016) with FIFA 16 (PS4), and will conclude on 9th June. The winner will be awarded an electronic gift voucher of Rs 20,000 and the runner and second runner up will be awarded electronic gift voucher of Rs 15,000 and Rs 10,000 respectively.
The second week (June 14 – June 20) will have teams engage in the League of Legends, followed by Counter Strike: Global Offensive in the third week (June 25 – June 29) and the tournament will conclude with Defense of the Ancients 2 (DotA 2) in the fourth week (July 5 – July 11). Winning teams of each game will be awarded electronic gift voucher of Rs 50,000 and the runner up teams will receive electronic gift voucher of Rs 25,000.
Image: BBC
Comments
comments