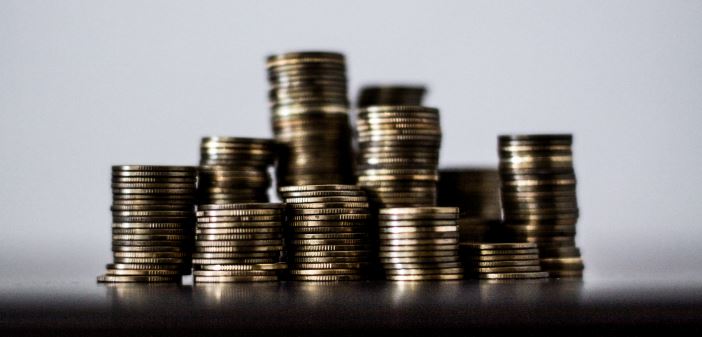 It is very much known that funding is the highly inevitable for any start-ups to run their business. A start-up which does not have a source for funding will succumb the pressure of its own debt in the long run, especially while scaling up. Thus, seed funding from an investor helps to build the foundation of a start-up, which is why it must be raised in order to keep the business running.
When a start-up looks forward to expand its business to other locations from its current one, there is a demand for new goods or services simultaneously. A new location, product and marketing research, new services and additional staff if needed can be financed with funding raised and/or with the revenue generated.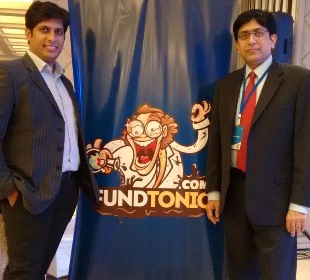 With the increase of start-up industries in India, FundTonic, an investment advisory and ecosystem facilitator aspires to make start-up funding relevant for all shareholders aided by targeting deeply upon the analytics.
The company that recently launched their first online platform has a unique DIY Business Plan application, through which start-ups can build the business plan that gets best of the investors interested.
Founded by Akshit Gupta,  Nainesh Kapadia, Bhavin Parikh and Bhushan Thakkar, the company solves all problems faced by investors by providing tools for, Portfolio Performance Monitoring, shortlist start-ups, lead transactions or being a part of syndicate.
[box type="shadow" align="aligncenter" class="" width=""]Related Read:
How To Raise Money – How To Start A Startup ![/box]
Year 2016 did not begin well for start-ups. As many of them either shut shops or merged with large corporates. The closure cycle of investments became long. However, I consider this as a positive sign that investors are no longer content with just the overall projection and valuation of a business; they want in depth analysis of the start-up, wherein they decide to invest money. Considering this current situation, we decided to launch our platform. We endeavour to deepen the start-up eco-system in Tier 1 cities and build infrastructure in Tier 2 and Tier 3 cities by making partnerships to achieve the larger objective of identifying and scaling disruptive ideas across the country." – Akshit Gupta, Co-Founder, FundTonic
FundTonic adapts sophisticated proprietary technology that analyses and evaluates potential start-ups blow-by-blow and exhibits the admissible start-ups to the keen investors. This process enables investors to have hassle free access to opportune start-ups and simultaneously, start-ups learn about their scalability and investability.
FundTonic has already witnessed a significant number of start-ups who have already signed up. The company has more than 300 investors on board at present and is aiming to reach 2000 investors and 5000 start-ups by the next year.
[box type="shadow" align="aligncenter" class="" width=""]Related Read:
GREX – Adding Value To The Investment Eco-System ![/box]
"Two decades ago, getting the capital for budding enterprises was challenging. Now the situation is changing. Many start-ups are spawning, as more and more importance is being given to innovation and both entrepreneurs and investors are willing to take risks. However, investors and start-ups should keep in mind that failure of some kind is bound to come; knowing how you deal with it is important. Minimizing losses for the ecosystem by increasing successes and reducing probability of failure is a big step and FundTonic is well positioned to achieve this" – Mr. Nalin Kumar, Chief Investment Officer, SAIML (SREI Alternative Investment Managers Limited)
FundTonic has couple of revenue streams, the primary one is the commission charges made during the deal closure where the company does matchmaking of Start-ups and investors. FundTonic also charges subscription fees from its investors.
Keeping in mind that attaining funding will mean presenting your business model to potential investors, start-ups can always reach out investors through FundTonic wherein one can download the application from their site.
Comments
comments