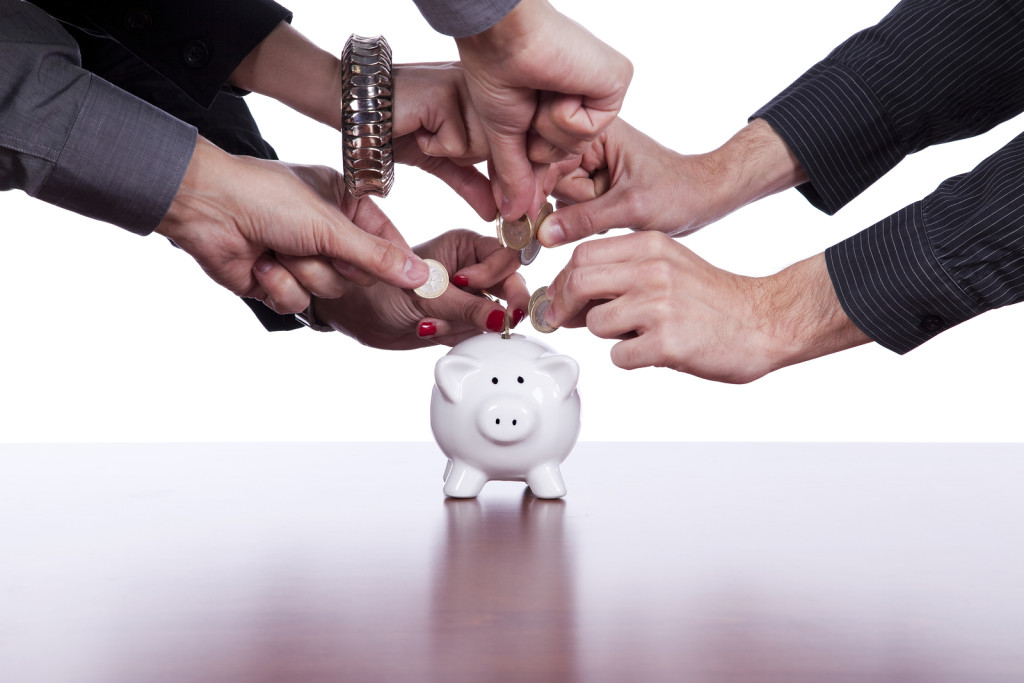 04 Jul. 16, MUMBAI: Owner of luxury fashion labels such as Satya Paul, Genesis Colors is planning to sell shares to the public for the first time expand its capital and facilitate an exit opportunity for its investors.
According to Mint reports, the news surfaced by three people who were aware about the matter and were ready to speak on the condition of anonymity.
The company aims to raise as much as $96.5 million (Rs. 650 crore approx.) through selling its shares via initial public offering (IPO),
According to sources ad reports by Mint, one of the three people cited above said, "The group has been in talks with investment banks such as Edelweiss and Credit Suisse for a while now. Formal mandates are expected to be given out soon and the IPO process is expected to be kick-started shortly."
He also stated that the IPO might happen early next FY.
"The proposed IPO will be a mix of new shares and a secondary share sale. The private equity investors have been invested in the company for a long time now. Given that the IPO market is doing fairly well, the investors want to make use of the opportunity to exit their investments. All the investors are expected to part exit their stakes through the IPO," second the other person cited above, as per mint reports.
Genesis was founded in 2001 by Sanjay Kapoor, Jyoti Narula and Puneet Nanda. The company is operated by Genesis Luxury Fashion Pvt. Ltd The firm owns brands like Satya Paul, premium lingerie brand Bwitch and deploys few premium international brands like Paul Smith, Bottega Veneta, Jimmy Choo and Armani. The firm also has tie-up with brands like Burberry, Canali and Villeroy & Boch of Germany for tableware.
Image – sv.tie.org
Also Read: Deposit Norms Relaxed To Help Startups Raise Funds