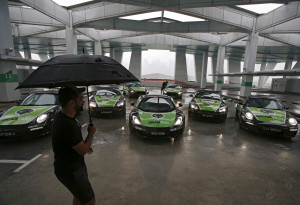 04 August 2016 :
China's Didi Chuxing and SoftBank Group are leading a new round of funding in top South-east Asian ride-sharing service Grab that could top US$600 million.
The fund raising round shows that the truce between Didi and Uber in China this week is far from a global accord. Didi bought out Uber's operations in the country and became a shareholder in the US company, but the Chinese firm's investment in Grab shows it will continue to clash with Uber in Southeast Asia and perhaps other regions.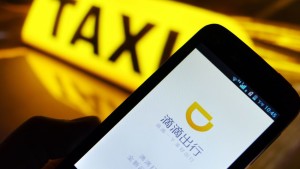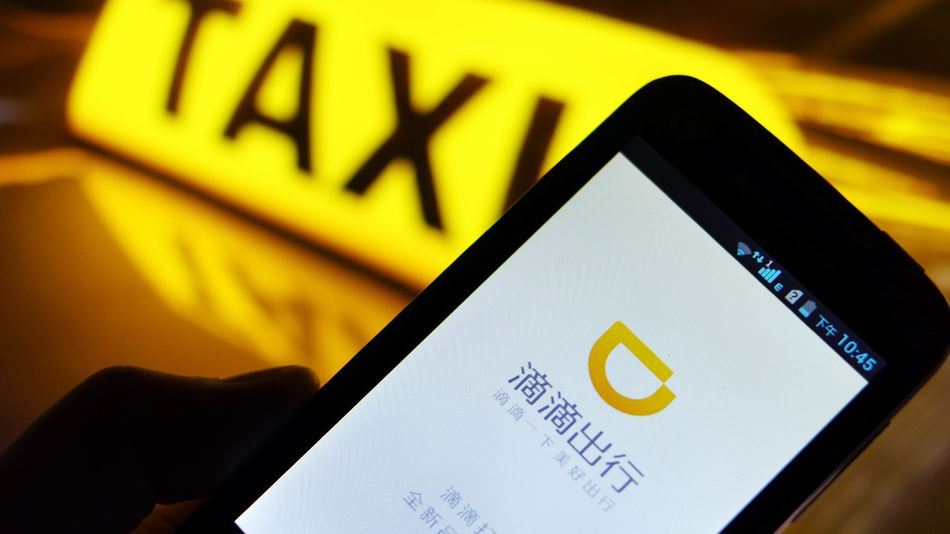 Didi Chuxing is a Chinese transportation network company headquartered in Beijing. It provides vehicles and taxis for hire in China via smartphone applications. Formed from the merger of rival firms Didi Dache and Kuaidi Dache backed by the two largest Chinese Internet companies, Tencent and Alibaba respectively, it is valued (as of June 2016) at approximately US$28 billion.
Grab, which operates in 30 cities across six countries, was valued at $1.5 billion in December 2014, according to CB Insights. It's not yet clear what the company's valuation in the current round of fundraising will be.
Last year Didi contributed to a $350 million investment in Grab. That investment, along with similar ones for India's Ola and Lyft in the US, signaled that Didi was forming an "anti-Uber alliance" with the largest non-Uber ride-hailing companies on earth.
Comments
comments