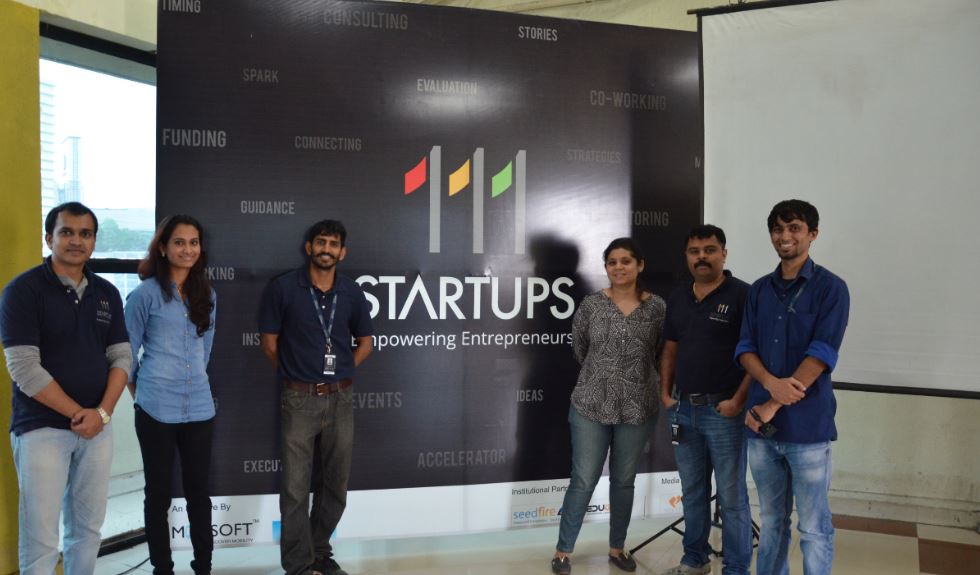 August 04, 2016 – Pune: 111 Startups hosted a startup event on 30th July with the objective to help startups in networking and educating them about the 'Applied UX-UI'.
The event was attended by around 50+ startups,mentors,investors and enthusiasts. The 1st session was 'networking session  over a refreshments' where each participant was given an opportunity to share their ideas with the entire participants in 2mins. There were many good startups, early stage and also about to be startups. People shared their ideas, products and what is that they are expecting from the event.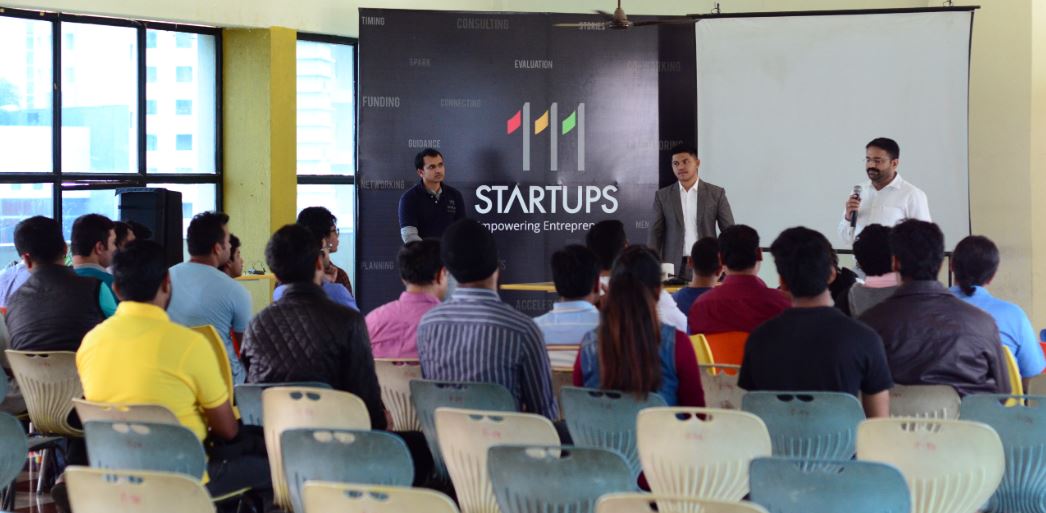 The 2nd session was presented by Nitin, who guided the audience about the what,why and how about applied UX-UI in startups and businesses. Nitin is a serial entrepreneur, with 10+ experience of building businesses in IT and other verticals. Currently heading Mobisoft, which is a global technology services company offering a full range of product life-cycle services to startups to Fortune 500 companies in emerging technology segments including Mobility, SaaS/Cloud, Web 2.0, Open Source, IoT, DevOps, Analytics, and UX.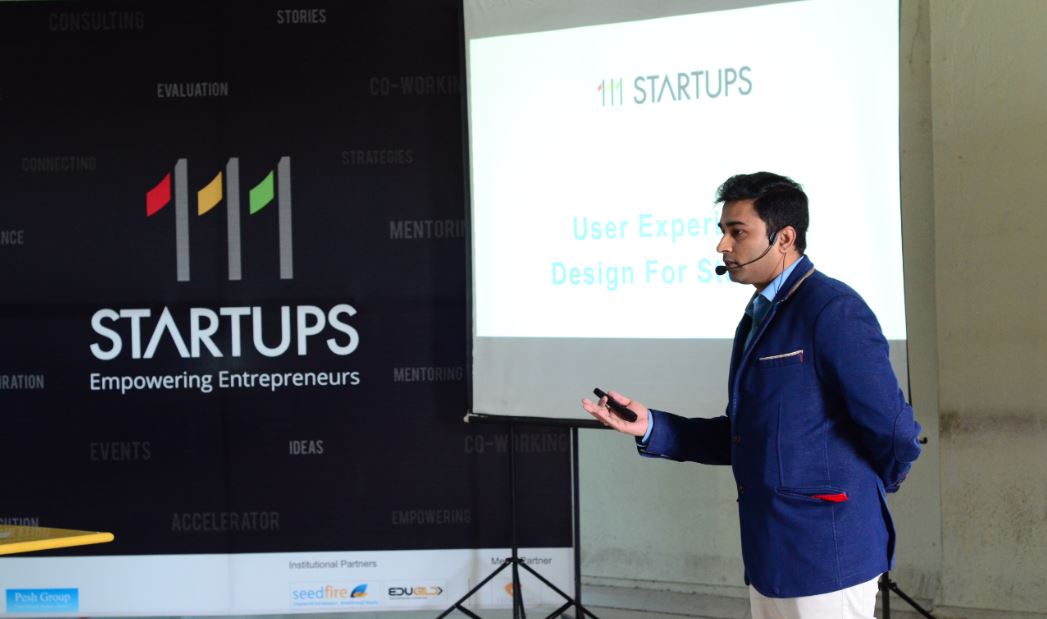 Nitin also guided them about free tools which can be implemented in the early stage of startups when they are struggling around to get funding. Nitin also shared about the difference between UX and UI, what are design optimization, micro interactions and etc.
The event ended with Q and As and very interesting brain storming session. Post session, many people shared their cards and collaborated for building some disruptive products.
Also Read:
111 Startups Session On 'Public Relations' – A Networking Opportunity That Was Informative !
111 Startups Concludes 'Role Of Digital Marketing in Startups' With A Positive Stroke