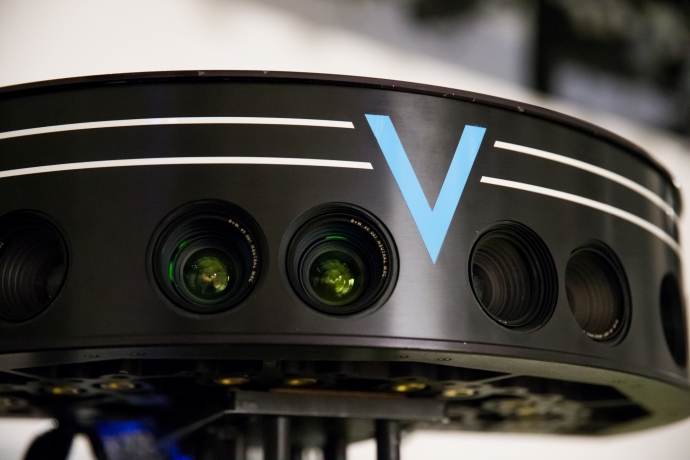 4 November 2016, USA :
Intel Is Building a Broad Portfolio of Best-In-Class Solutions to Deliver Immersive Sports Experiences for Athletes, Fans and Content Producers. In order to do that, Intel is all set to acquire Voke.
"Sports is being revolutionized by data and the ability to capture, connect, analyze and interact with it," said James Carwana, head of Intel Sports Group, in a blog post today. "We call this the digitization of sports. At Intel, we're building a broad portfolio of best-in-class solutions to deliver new, immersive sports experiences for athletes, fans, and content producers."
"Virtual reality (VR), or what Intel CEO Brian Krzanich has stated as 'merged' reality, is an important building block for delivering a truly immersive sports experience, one that uses computing power to deliver virtual-world experiences more dynamically and naturally than ever before," Carwana said. "Imagine being able to witness a slam dunk from the defender's perspective or the defensive rush from the quarterback's perspective. This kind of experience may sound futuristic, but it's closer than you think."
Voke was established in 2004 in Santa Clara, California and since then has been developing virtual reality experiences to audiences. The company had previously received financial backing from Intel and the Sacramento Kings.
Also read-
Comments
comments