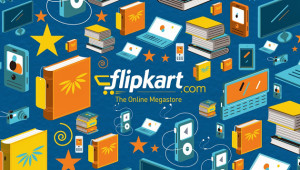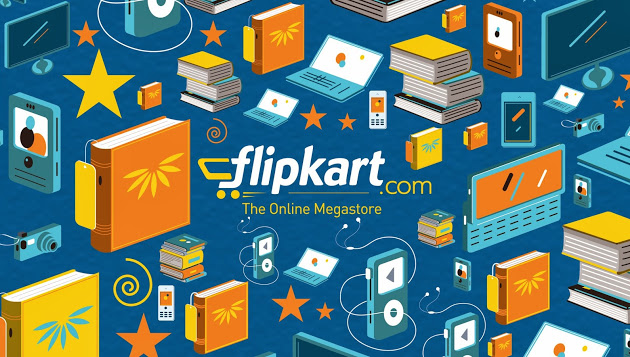 05 May 2016, India :
Flipkart Maps is all set to debut on MapUnity, a Social Technology Lab by Dr. Ashwin Mahesh. MapUnity has started TechNagara, a social network for all the chosen cities in the 'Smart Cities' mission and a few other prominent ones.
In a discussion with sources inside Flipkart, it was confirmed that Flipkart Maps, a product possibly driven by the acquisition of a 34% stake in Delhi-based digital mapping MapMyIndia by Flipkart in a Rs 1600 crore deal in December 2015, had indeed tied up with MapUnity. At the time, Flipkart had said that the deal was expected to give it a competitive edge in terms of supply chain and logistics. Whether the Maps division will turn into a competitor for the likes of Google remains to be seen.
Dr Mahesh has said that a common platform is needed for governance, public information and B2B solutions in cities. He tweeted, "This will be a platform that cross-uses drives innovation, features, value. In TechNagara, a single platform can be used for transport, energy, security, tourism for each city, 126 cities in all. The rationale is also that a single tech platform can be used as a smart backbone for many cities. That keeps costs low, which is especially important for Tier 2 cities."