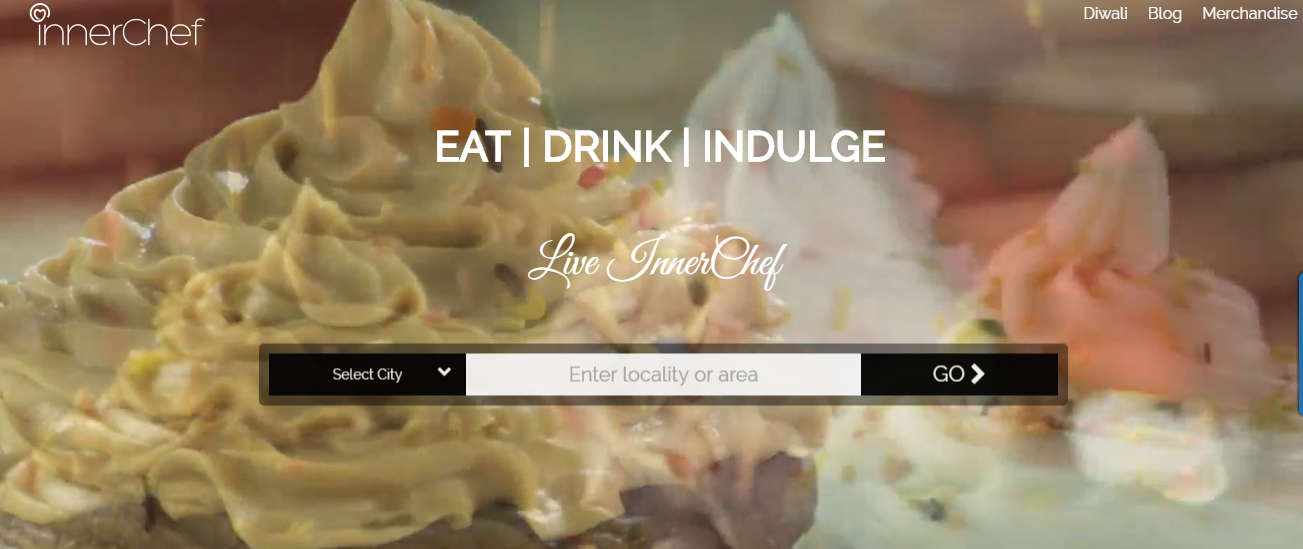 5 October 2016, India :
Food-tech startup InnerChef raised $2.5 million from Mistletoe Japan, M&S Fund Singapore.
InnerChef was founded in April 2015, by serial entrepreneurs Rajesh Sawhney , Bal DiGhent (of the DiGhent cafe fame in Gurgaon) and Sanjeev Singhal (our CTO). It is one of the fastest growing food tech companies in India. The company is constantly upgrading itself with technology and want to leverage it to get closer to our customers.
"We plan to invest in building a high growth food-tech platform and differentiate our experience even further. We have started adding more kitchens across our four metros of NCR, Mumbai, Bangalore and Hyderabad. Our focus is to deepen our presence in these four metros for the next six months," said InnerChef co-founder Rajesh Sawhney in a statement.
The company is built on two values: sharing food with your loved ones and creating lasting happiness in every mouthful. InnerChef is passionate about giving the ultimate food experience to its customers and helping them eat better.
The company stated on its website, The vision is to grow to 100 cities within a year with 100,000 home bakers on the platform. Source- techcircle
Also read-