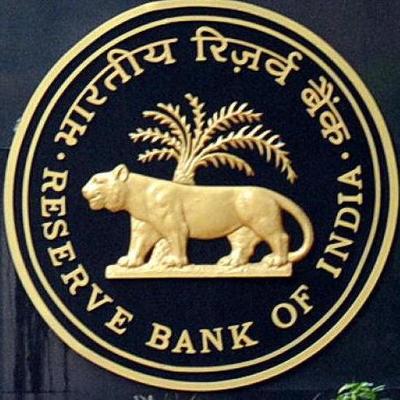 5 October 2016, India :
The Reserve Bank of India (RBI) will allow startups to raise up to $3 million (Rs 20 crore), every financial year from overseas, it said on Tuesday.
The RBI said that startups will be allowed to raise External Commercial Borrowings (ECBs) in equivalent Indian rupees, any other convertible currency or a combination of both. The central bank will issue guidelines to this effect by the end of this month, it said in its statement.
RBI has also put a substantial list of conditions on the table under which only the listed and profitable Indian parties will be considered for making such investments. That means, they should have a minimum net worth of Rs. 500 Crore and should be a listed firm on the stock exchange. Moreover, the company should not be a part of the RBI's Caution List as well as the investors should also disclose profit details of the past three years.
"Start-ups have the potential to play a significant role in economic growth and job creation by spurring innovation and injecting competition," said the statement. It added that guidelines will be issued by the end of this month.
It further said that final guidelines on Interest Rate Options will be issued by end-October 2016. Earlier, the RBI had placed the report of the Working Group on Introduction of Interest Rate Options on its website in February 2016 and had sought comments. Source- PTI / Image- RBI
Also read-
Comments
comments