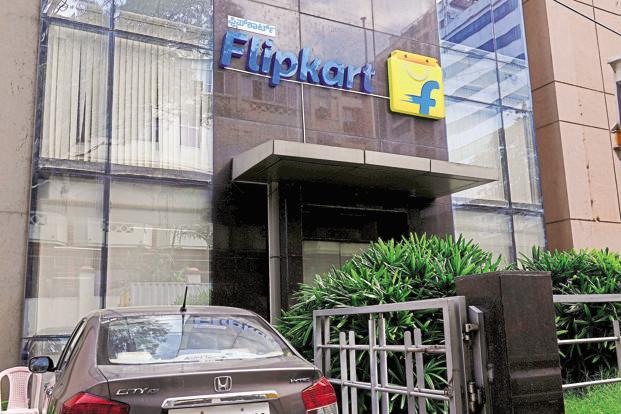 06 Jun. 16, BENGALURU: Online marketplace, Flipkart has revised its return policy for top selling products. The return policy is brought down to 10 days from the earlier 30 days policy.
The new return policy will apply on categories which gathers large number of the sales on their platform like electronics, books and mobile phones.
The old 30-day return policy will now be applicable only for clothing, footwear, watches and eyewear, as well as jewellery and fashion accessories. The new policy is expected to take effect from July.
According to sources and reports from ET, a spokesperson from Flipkart said, "The revised structure across shipping, commission and returns will enable sellers to have predictability and better manage their online business. Our commission and fee structure remains competitive and in many categories better than other marketplaces. Flipkart is closely working with all our sellers to ensure a smooth transition.
Due to the implication of new policy, seller said that it will increase product prices on the Flipkart platform by about 9%.  A spokesperson for the All India Vendors' Association (AIOVA) said, "Flipkart has made many products and categories unviable for a common seller. They are still not taking inputs on customer returns, and due to new policy, cost of doing business will rise as they will charge reverse shipping fees from sellers. Sellers will have to increase current prices by 9% approximately."
The new return policy has not only increased the price of products by 9%, but also has created shipping problems in online marketplace industry.
Image: Live Mint
Also Read: Look Before You Leap; Amazon India Says Tablets, Laptops, Other Electronics No Longer Eligible for Refunds
Comments
comments