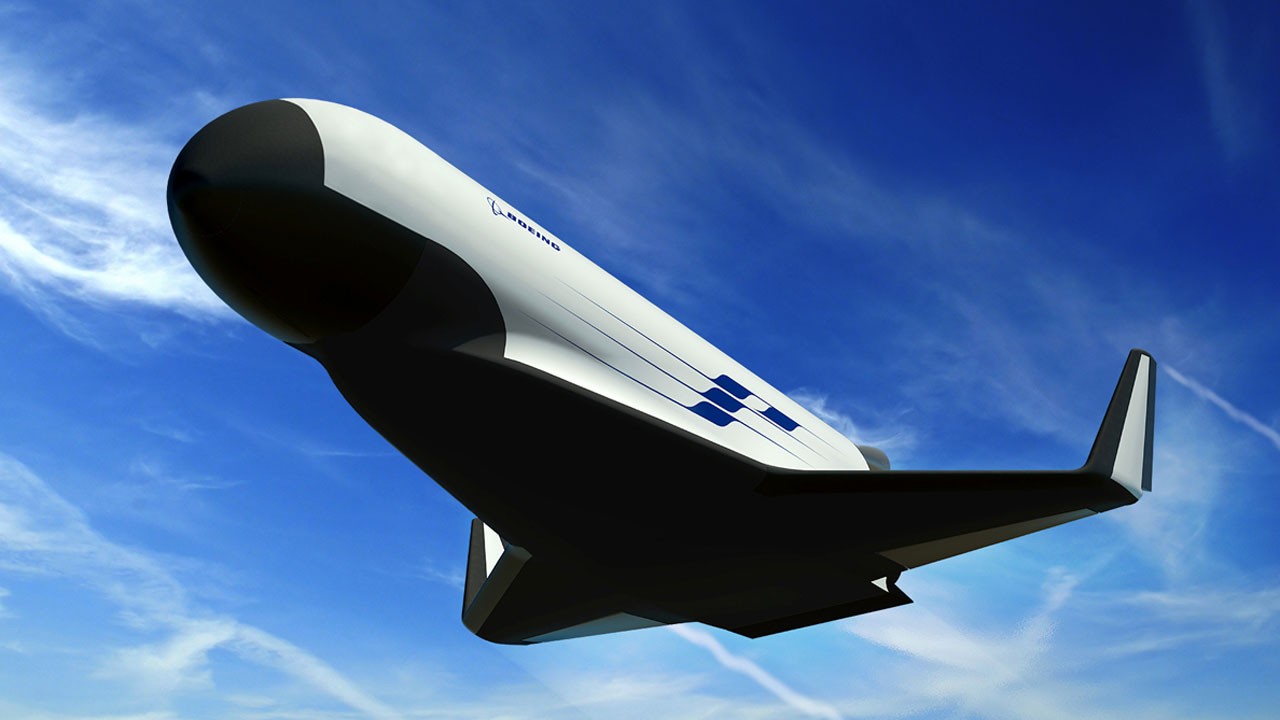 06 October 2016, USA :
Looks like humans are not learning from their mistake (Earth) and taking the habits like competing with each other (not supporting) to Mars as well! A week after Elon Musk unveiled his plan, Boeing Chief Executive and Chairman Dennis Muilenburg was asked what big innovations his company had planned for its second century of operations.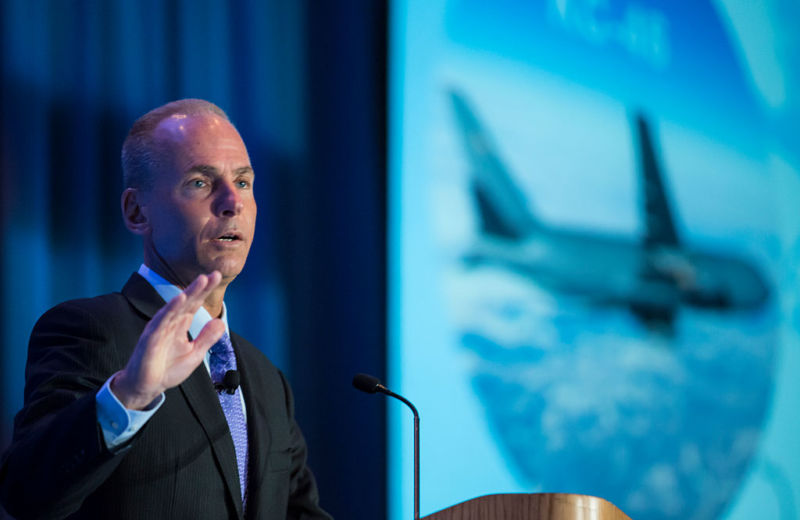 "I'm convinced the first person to step foot on Mars will arrive there riding a Boeing rocket," Boeing CEO Dennis Muilenburg said at the Chicago event on innovation, which was sponsored by the Atlantic magazine.
The company's CEO mused about his company's vision to make major advances in "space tourism, space industry," and "deep space exploration" in the next century.
"Over the last 100 years, it is remarkable to think that men and women went from walking on the earth to walking on the moon, we went from riding horses to flying on airplanes," Muilenburg said, adding that he thinks the next century of innovation will bring "even greater, even bolder" changes in technology.
Boeing Co. once helped the U.S. beat the Soviet Union in the race to the moon. Now the company intends to go toe-to-toe with newcomers such as billionaire Elon Musk in the next era of space exploration and commerce.
NASA announced last month that they have a goal of sending humans to Earth's neighbor in the 2030's via their Space Launch System (SLS) rocket, which Boeing, a long-time government contractor, is now building at the core stage.
Critics have written off Musk's plan as it seemed unrealistic, we'll have to wait and watch what Boeing comes up with! Source- Bloomberg / Image- Boeing
Also read-