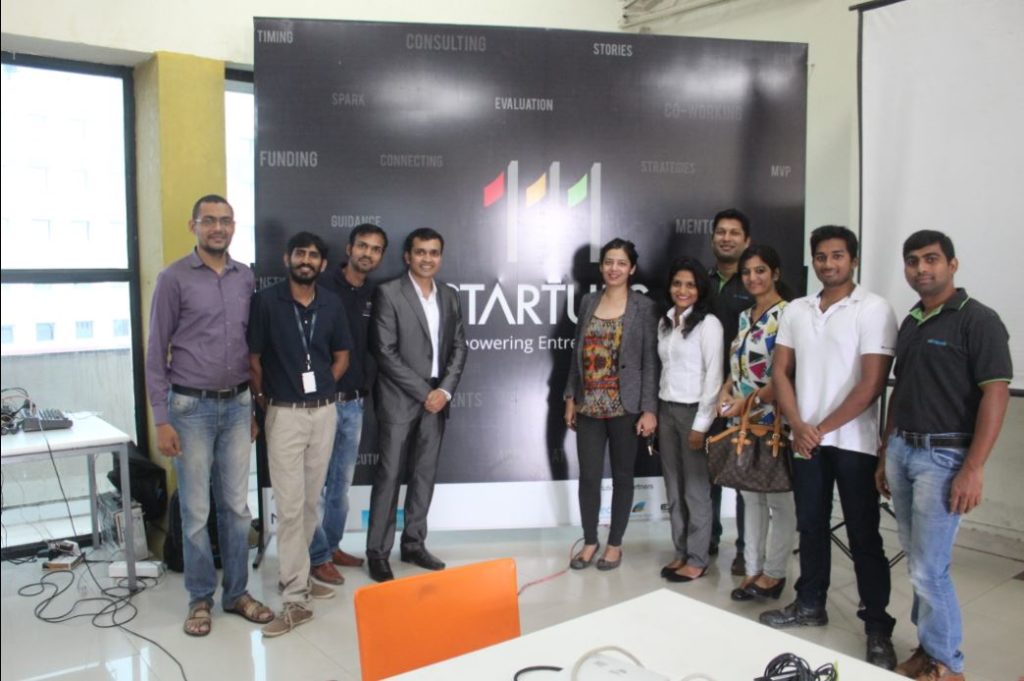 October 06, 2016 – Pune: 111 Startups hosted an event on "Humans, the key resource in Startups". The objective of the event was to create platform for startups in networking and educating them about the 'importance of HR in startups'. The event was attended by around 75+ startups, mentors, investors and enthusiasts.
The 1st session was 'networking session over refreshments' where each participant was given an opportunity to share their ideas with the entire participants in 3 minutes. There were many good startups, early stage and also about to be startups. People shared their ideas, products and what is that they are expecting from the event.
The 2nd session was initiated  by Mr. Vikrant Bhujbalrao, The Head @ 111 Startups, who introduced audience about the initiative of '111 Startups'; its not-for-profit approach ; core activities and offerings.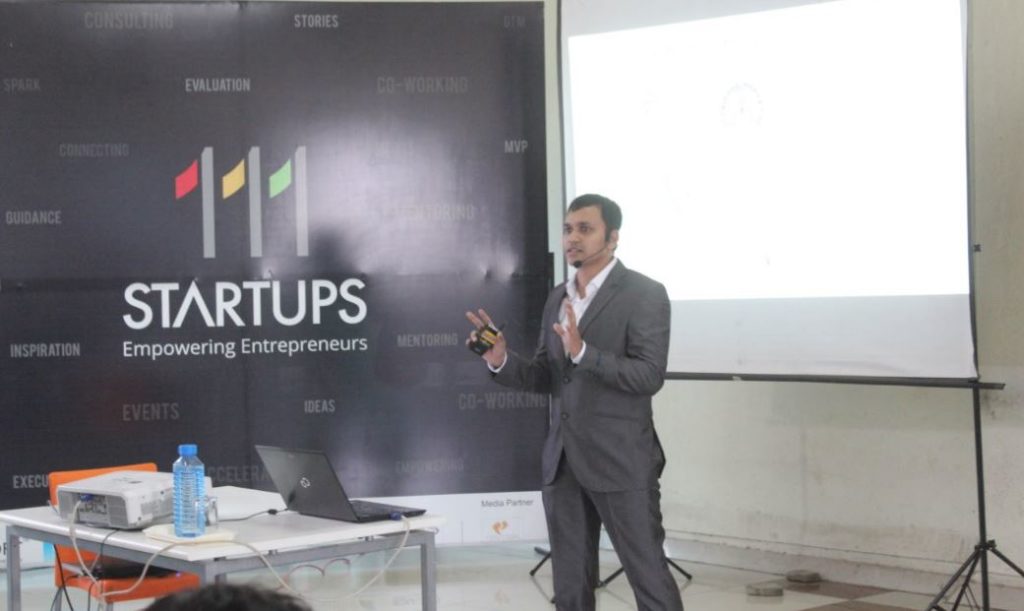 111 Startups is an initiative; which is into empowering tech startups through mentoring, funding, validating, co-working and connecting right people at right time. It is an initiative of Mobisoft Infotech and Pesh Group. 111 Startups is a community of Angel Investors, Successful Entrepreneurs,Technocrats,Thought Leaders who wish to contribute in the startup ecosystem.
111 Startups is also ecosystem partner of CIIE, Edugild, SMEJoinup, DeAsra Foundation, Pune Angels, Investronaut, Pitstop Sparkpluggers, 5am Ventures, Seedfire Ventures, Shadoka Ventures, COEP, MIT, VIT, VIIT, PICT and Techstory.
After introduction, Vikrant guided participants about the interesting facts about why startup fails and the alarming ratio of startup success.
The 3rd and last session was presented by Ashok, who shared his experience about startups, importance of HR at different stages of startups, HR outsourcing and etc.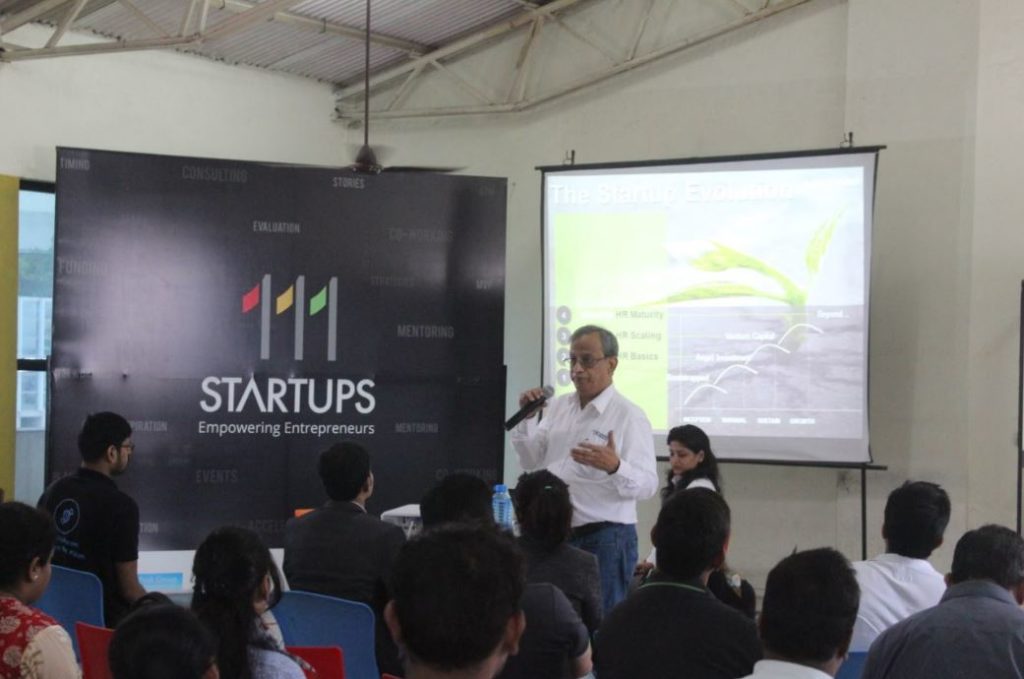 Ashok is an inspirational leader with a strong background in HR Outsourcing (HRO). A five time HRO Superstar and widely acknowledged, he is passionately pursuing his vision to make Neeyamo "power" HRO worldwide.
He started his career with Philips in 1979 and over the last 35 years, has worked with a wide variety of technologies from mainframes to Web 2.0. Before starting Neeyamo in 2009, Ashok held various leadership positions in organizations like DSQ (1992-1998 – Top 10 IT company in India in 1998) and Hexaware-CaliberPoint (1998-2009). He constructed path-breaking deals with Exult (now Hewitt), NorthGate (now NGA),Peoplesoft (now Oracle), Standard Chartered HRSSC amongst others to design, build and execute on a global delivery model successfully, in the process growing revenues from $50Mn to $256Mn. He is known as an innovative dealmaker and has helped generate millions of $ in value for his clients. He is an MBA from Symbiosis and is a Physics graduate from Pune University.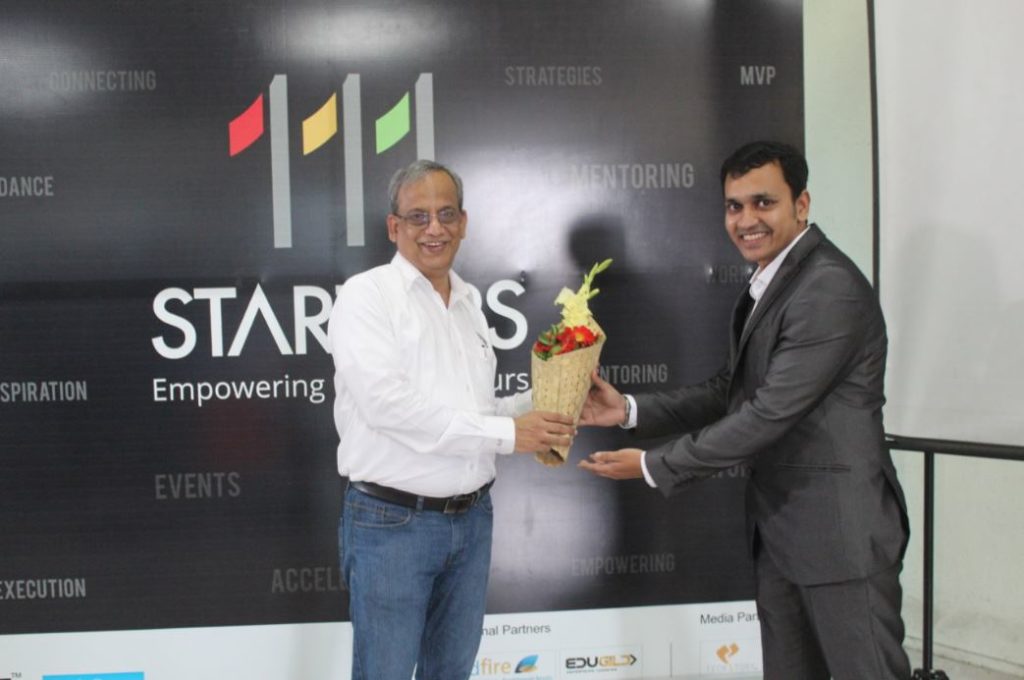 The event ended with Q and As and very interesting brain storming session. Post session, many people shared their cards and collaborated for building some disruptive products.
Also Read: 111 Startups Session On Applied UX-UI For Startups
111 Startups Session On 'Public Relations' – A Networking Opportunity That Was Informative !
111 Startups Concludes 'Role Of Digital Marketing in Startups' With A Positive Stroke