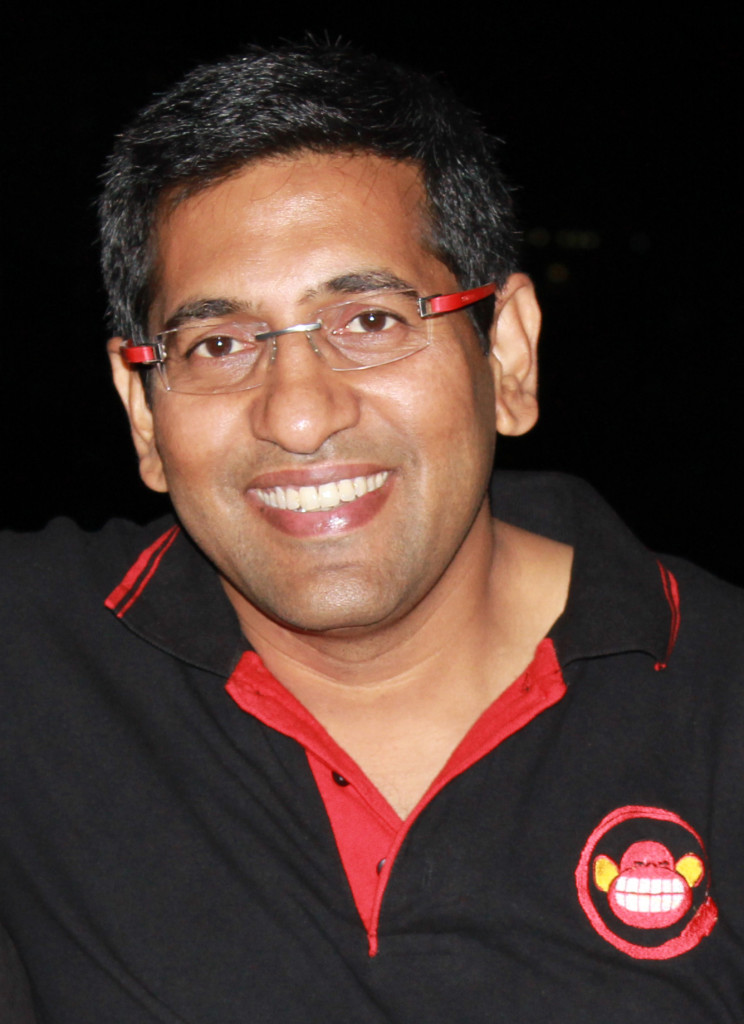 07 Jun. 16, HYBERABAD: Digital entertainment start-up SillyMonks raised Rs. 3 crore funding from Sreenivasa Reddy Musani (Chief managing Director of EKTHA Group), the company said yesterday.
The deal marks the largest HNI investment in this sector in South of India and will assist the company to increase their market leadership and to introduce new digital media properties. The company further plans to use this capital to launch six web properties on its YouTube channel – SILLYTUBE.
Commenting on the deal, Founder and Managing Director of SillyMonks – Sanjay Reddy said, "The funds raised will further secure and maximise ROI for our clients, by delivering new digitally immersive online experiences to a highly connected customer base and help create innovative original content."
"We have a multitude of popular digital media properties like MonkStar and over 650+ YouTube Channels with original content. We are looking at adding compelling content and options to brands and agencies eager to connect with the critical and growing digital demographics, in the online &television market space with a profitable combination of technology and content," Reddy added.
SillyMonks was founded in 2013 by Sanjay Reddy and Anil Pallala. The company is determined to increase its domination in content aggregation, customization, and placing contents in audio and video format for mobile carriers, devices, and music stores both in India and in overseas markets. SillyMonks delivers more than 100 Million views in a month and gathers social audience of more than 16 million followers across social media platforms.
SillyMonks generates Revenues from its clients via YouTube advantage share, Retainership engagement including digital marketing & Mobile & Web designs. The company has witnessed a strong growth in its business since inception.