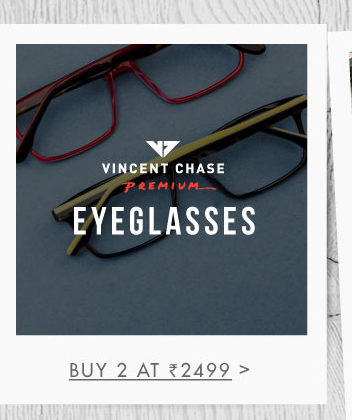 07 September 2016, India :
Lenskart Solutions Pvt. Ltd, the online eyewear retailer, on Tuesday said it has raised an undisclosed amount from Premji Invest, the investment office of Azim Premji, chairman and founder of the Wipro Group.
Lenskart is one of the leading players in the Indian eye-wear market with presence in the assembly, manufacturing, wholesale distribution and supply of High Quality eye-wear products, such as eyeglasses, power sunglasses and contact lenses. With this investment, Premji Invest joins other marquee investors like IFC (venture capital arm of World Bank), TPG Growth, IDG Ventures, Unilazer Ventures, Adveq on the company's cap table.
Peyush Bansal, CEO and Founder, Lenskart said, "We are thrilled and humbled with the confidence shown by Premji Invest in Lenskart. With this collaboration, the company will be able to draw on Premji Invest's extensive experience, particularly in retail and creating long lasting brands to realize its potential and develop best practices." We intend to grow strategically thereby strengthening our presence via both online and offline channels.
TCM Sundaram, Founder & Managing Director – IDG Ventures, one of Lenskart's key investors also opined, "IDG has been part of the Lenskart story since its early days. We continue to believe in Peyush's and Lenkart's vision to become the default eye-wear brand in India. Lenskart will be able to leverage Premji Invest's expertise in consumer and retail sectors to fuel its future growth."
Previously, the Ratan Tata-backed company has raised about Rs 714 crore from investors like IFC (venture capital arm of the World Bank), TPG Growth, IDG Ventures, Unilazer Ventures and Adveq.
Also read-