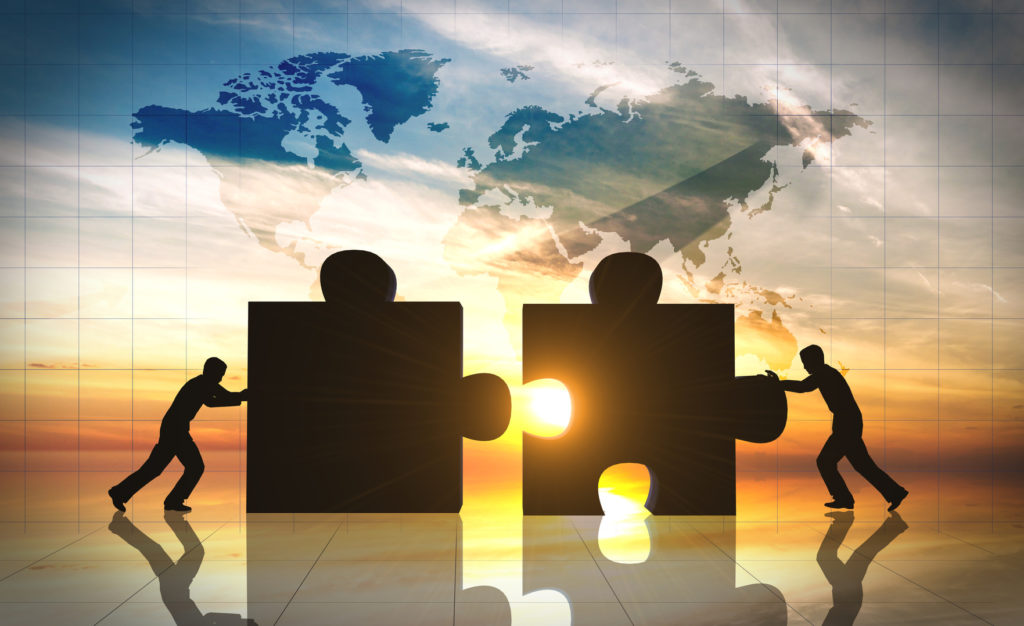 NEW DELHI: YAAP Digital, a content marketing start-up has acquired branding and design platform, Brand Planet Consultants for $3 million in all cash deal.
The acquisition was to scale up YAAP's marketing technology towards branding practices like product packaging and logo designing.
Brand Planet co-founder, Anjan Roy and Shouvik Roy, will be joining the YAAP management team as senior partners.
According to sources and reports by Mint, Brand Planet co-founder Anjan Roy spoke about the development by saying, "Using YAAP's technology tools we can change traditional packaging. One use-case includes printing QR (quick response) codes that can be scanned on the mobile to read the attributes of the product."
Headquartered in Mumbai, YAAP Digital was founded in 2016 by Manan Kapur. YAAP specialises in content design, discovery and distribution. YAAP covers the life cycle of content. The company is operated by YAAP Digital Pvt. Ltd. The company has raised $5 Million in July, 2016 from its investor – Rainmaker Ventures
Image: Forbes
Also Read: AlternaCare Raises $500,000 from Eros Labs
Bengaluru Based Bike Taxi Start-Up Hey Bob Suspends Operations
Comments
comments