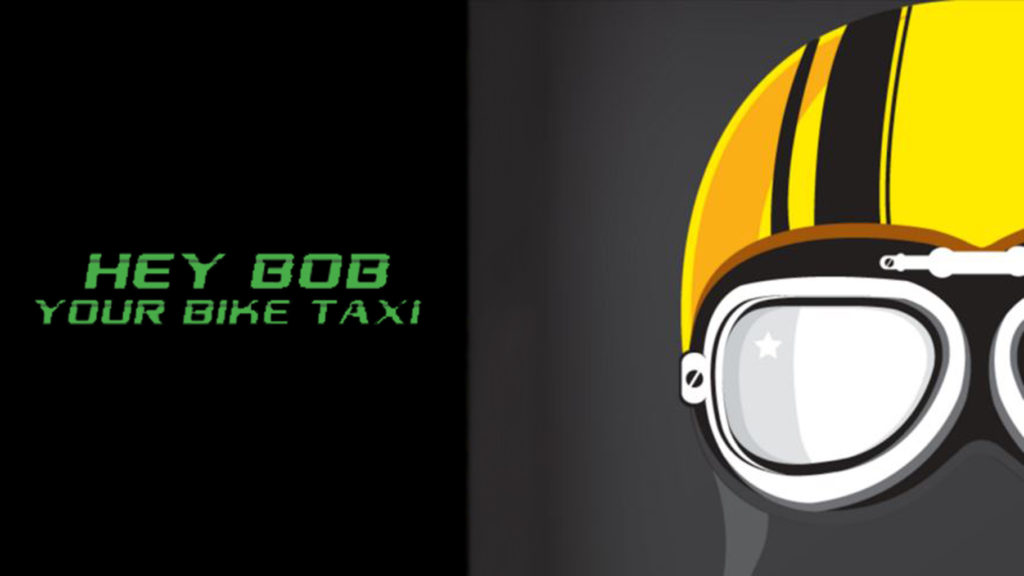 BENGALURU: Bike Taxi firm, based in Bengaluru, Hey Bob halts operations owing to lack of capital, the co-founder of Hey Bob told VC Circle.
According to reports by VC Circle, founder and CEO at Hey Bob – Vishal Kumar BM said, "We had to stop because of lack of funds. It is not that we have shut down but we have stopped operations for some time now. Company had stopped its business-to-consumer services a month ago and has now also suspended its business-to-business operations."
"The B2B segment was profitable for us. Unfortunately, we couldn't raise the next round of funding. We are talking to a few investors, but nothing has materialised yet," Vishal added, as per VC Circle reports.
Hey Bob was founded in 2015 by Vishal Kumar BM, Girish Kumar SN, Vinay Kumar Reddy and Suman Kundu. The company barely completed a year of its service. The work model of company was similar to that of Ola and Uber wherein users could book their rides through the app.
Earlier, Uber also tried to enter two wheeler taxi business model, however the company had to the operations due to the Motor Vehicles Act, 1988 in Karnataka that ruled stating two-wheeler is observed as private transport and the bike taxis need to be licensed in case if it used for commercial purpose.
Image: Quint
Also Read: Quikr Acquires Bengaluru-based startup Stepni
Google Planning to Develop 'Bharat Saves' ; a Guide on Financial Planning
Comments
comments