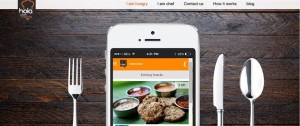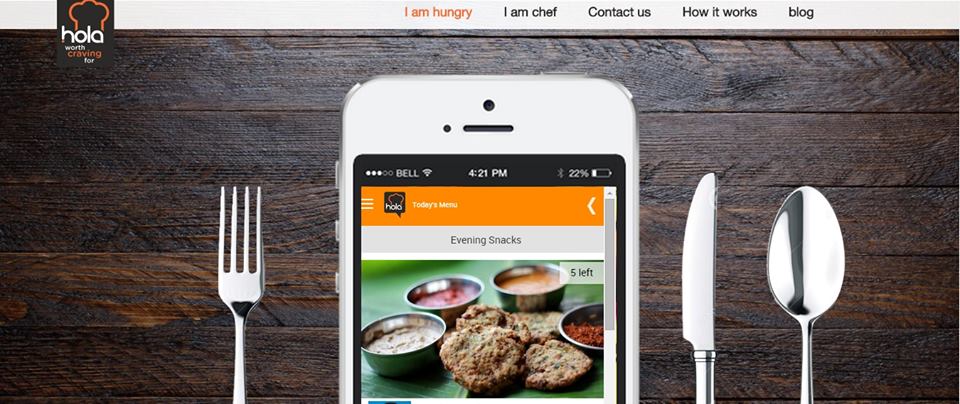 08 July 2016, India :
Holachef has raised fresh funding from two of its existing venture capital investors. The food-tech startup run by Holachef Hospitality Pvt. Ltd that also counts Tata Sons' chairman emeritus Ratan Tata as an investor, bagged $1.95 million (Rs 13 crore) from Kalaari Capital and India Quotient.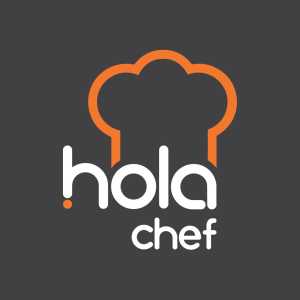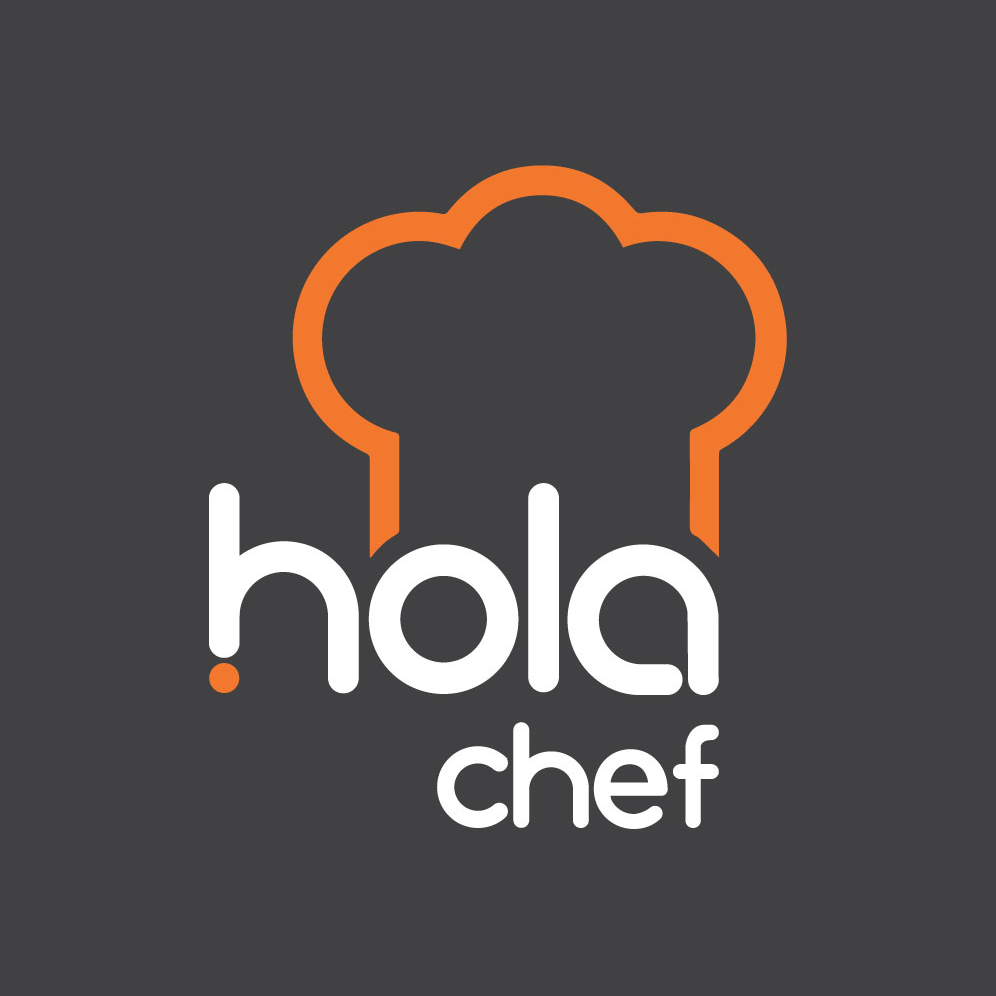 Holachef, a Mumbai based online curated food delivery service is bridging and extending the conventional food preparation (at home) and food delivery service and guess what! they are actually eliminating late deliveries, by moving into a space where food is not on demand any longer. Yes, with Holachef you can just pre-order your food, and deliveries are made with the pre-selected time slots with one person meal format. 40% of orders are pre-booked hours or even days in advance. They're working with chefs for menu planning, food packing, storage, customer service, quality control. Holachef's dynamic, crowd managed menu offers the best in taste and quality from chefs preparing the dishes with fresh ingredients in state-of-the-art kitchens. Their menu comprises a range of cuisines from Mexican to Middle-Eastern and from Kashmiri to Chettinad. The average order price is Rs 310 and serves one person.
The online food ordering business in India is estimated to be Rs 5,000-6,000 crore, according to a report by India Brand Equity Foundation. The sector includes aggregators, food-ordering platforms, delivery-only players, proprietary meal sellers and cloud kitchens.
Saurabh Saxena and Anil Gelra launched Holachef two years ago, from 2,000 orders per month in 2014, Holachef claims to have grown to over 1 lakh orders per month in 2016.
Kalaari led the current round of funding with $1.5 million investment, according to VCCEdge, the data research platform of VCCircle, based on filings with the Registrar of Companies. Source- techcircle.vccircle.com
Also Read- Kalaari Capital Invests Rs.3.4 Cr In ParaBlu Cloud Security Startup