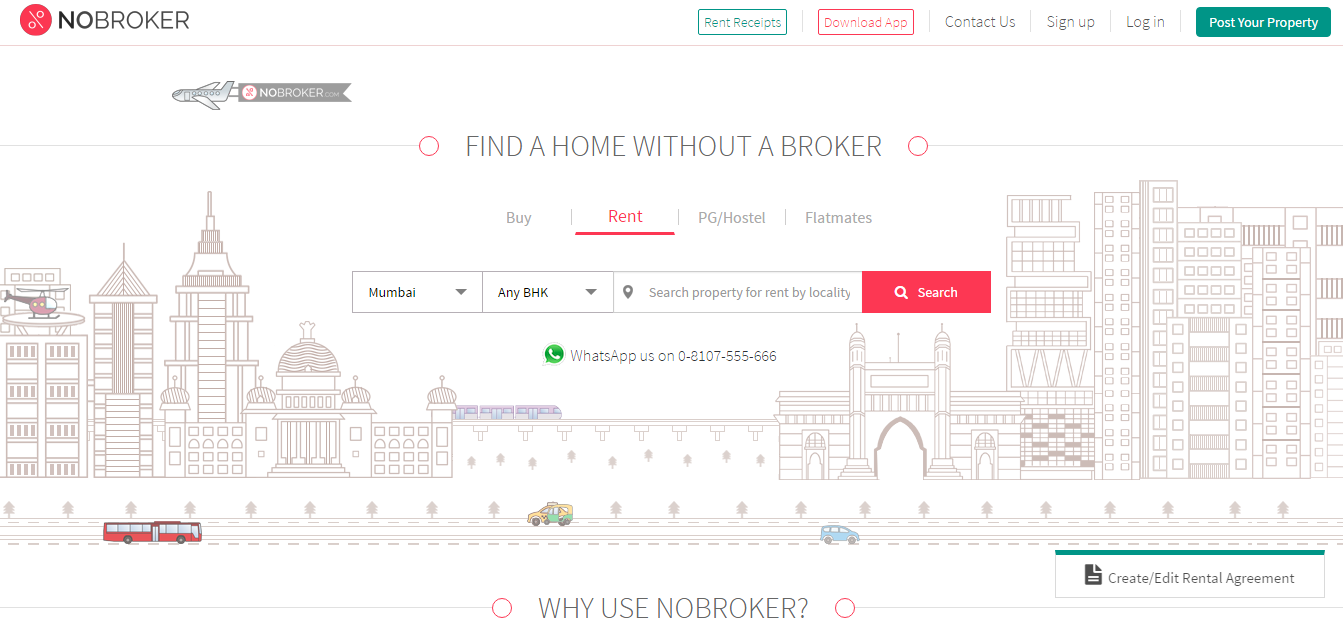 08 September 2016, India :
Anand Chandrasekaran, an active angel investor and former Chief Product Officer at Indian e-commerce major Snapdeal, has invested an undisclosed sum in Bangalore-based brokerage-free real estate portal NoBroker.
Launched in March 2014 by IIM Ahmedabad and IIT graduates, Nobroker is a new home rental platform that makes it easier to find your new home without paying any brokerage.
Use verified listing to ensure you find your dream home by contacting the owners directly. In case you cannot find a property you are looking for, please post a requirement and the company will send you email notification with properties matching your requirements.
"Since inception, our focus has been on building a disruptive product and enhancing customer experience. Our product philosophy is driven by innovation and fulfilment of customers' stated and unstated needs. We are excited to have Anand as an investor. His expertise in building products of global standards will help us take our disruption to the next level," said Akhil Gupta, CTO and Co-founder at NoBroker.
"My role is largely going to be supporting the work they're already doing, and help them solve for scale, build a great culture and strategize when to look outside its domestic market, among other things," Chandrasekaran told ET.
NoBroker claims it has served over a million customers and is adding 100,000 customers on a monthly basis and witnessing 500,000 customer connections every month. NoBroker.com recently moved to a freemium subscription-fee based model. Source- ET
Also read-
Comments
comments