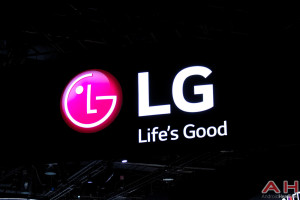 09 July 2016, USA :
South Korea's LG Electronics Inc said on Friday its second-quarter operating profit likely more than doubled from a year earlier, reaching a two-year high on strong appliances and television profits.
LG Electronics said it posted a 584.6 billion won operating profit during the second quarter, up 139.5 percent year-on-year.
"Our home appliances business performed very well as demand for high-end appliance products such as TVs remained strong in LG's target markets," said a spokesman at the company, adding the coming summer Olympics in Brazil have lifted demand for its home appliances.
"LG's TV business is expected to generate between 220 billion won and 230 billion won in operating profit for the latest quarter, while its home appliances business division is seen to report a 500 billion won operating profit," said a senior fund manager at a Europe-based investment bank.
Quarterly sales were 14 trillion won, up 0.5 percent during the period. On a quarterly basis, the company saw a 15.7 percent rise in operating profit, while sales were up 4.8 percent from the previous quarter.
Comments
comments