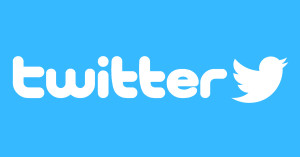 09 July 2016, USA :
Micro-blogging website Twitter started streaming from Wimbledon, one of the most-watched tennis tournaments of the year, a media report said.
Wimbledon's official Twitter account tweeted the live feed early Wednesday morning, opening up Twitter plans to stream live sports more broadly.
"Twitter is increasingly a place where people can find live streaming video, and that includes exciting sporting events like Wimbledon. This live stream is an extremely early and incomplete test experience, and we'll be making lots of improvements before we launch it in its final form," quoted Twitter's statement on Wimbledon stream.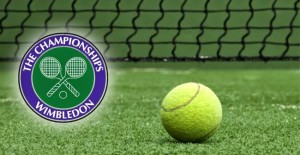 Twitter is also in talks with the NBA, Major League Soccer and Time Warner Inc's cable network Turner Broadcasting to buy digital streaming rights for content related to major sports and events.
The report comes two months after the microblogging service provider struck a deal with the NFL to stream some of its Thursday Night Football games this fall.
Twitter also paid the NFL $10 million for the rights to stream some of the league's Thursday Night Football games later this fall, the report added.
Live @ Wimbledon – Day 12. Watch LIVE now: https://t.co/JI7WEdvcQQ #Wimbledon

— Wimbledon (@Wimbledon) July 9, 2016
Twitter will have access to live interviews and analysis and match replays, but ESPN still holds the US digital streaming rights for all live matches at Wimbledon.
Twitter worked with both Wimbledon and ESPN to live stream the event. ESPN bought exclusive TV rights for Wimbledon back in 2011, and the stream on Twitter includes a mix of content from Wimbledon and ESPN.
Streaming the games live will give the company a new avenue to attract users and better compete with rival social network operators including Facebook, which has over a billion users.
Also Read-  Twitter beats Amazon, Verizon For NFL Live Streaming