Techstory brings you this week's top stories which you might have missed! So start your Sunday by updating your knowledge with these top news that happened this week across the globe! And Yes it'll take just few minutes to go through this! Get Wisdomatic!
At the end of the mega sale, Flipkart turned out to be the winner, Vodafone acquired  spectrum to boostits data services, Boeing Chief Executive and Chairman Dennis Muilenburg stated that they'll be the first ones on the Mars, Ratan Tata invested in a startup GOQii, Disney might not buy Netflix! All this and more :
Flipkart Prevails Over Amazon, Snapdeal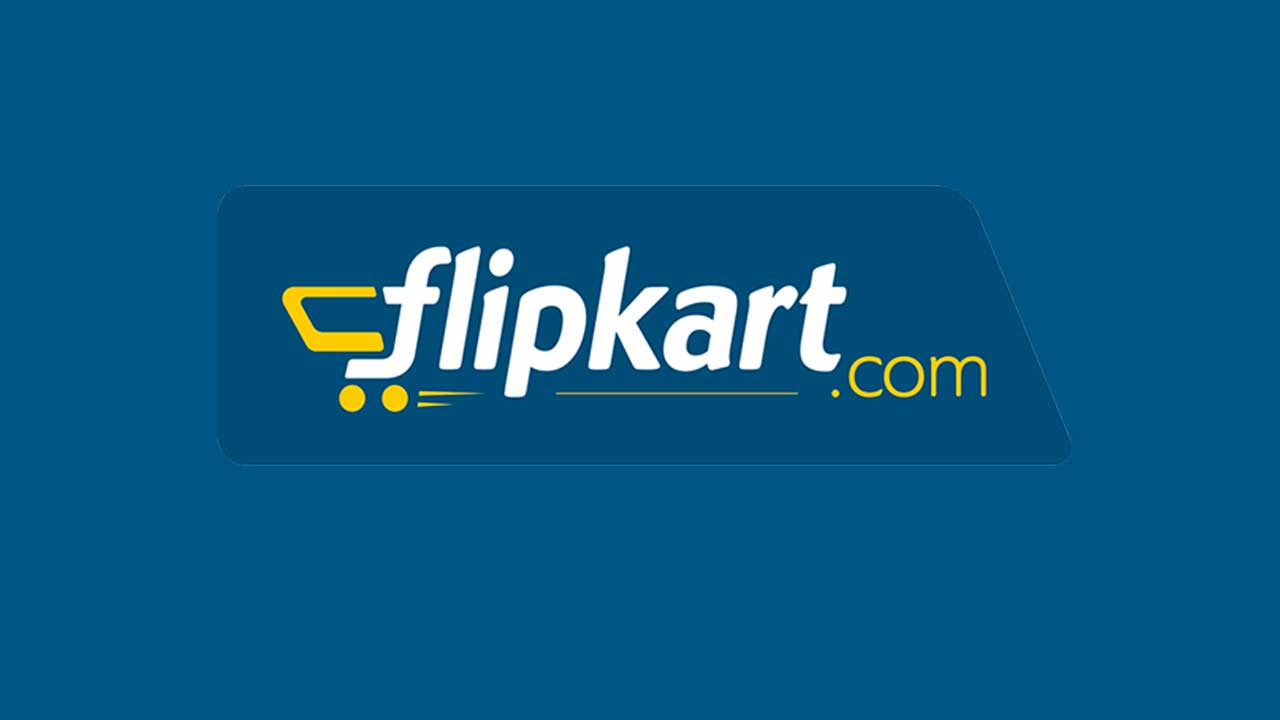 Flipkart prevailed over Amazon, Snapdeal as it grossed over Rs 3000 Crores and sold around 15.5 million products compared to Amazon's 15 million!
"Flipkart's Big Billion Days is one of the signposts that defines our vision for transforming commerce in India by delivering high quality products to every customer that shops on Flipkart and to make these products accessible and affordable," a Flipkart spokesperson said by email to Livemint.
Vodafone Acquires Spectrum for High Speed 4G Data Services in India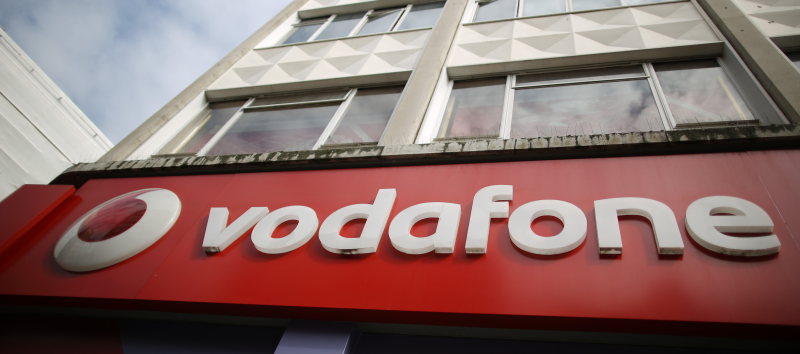 Vodafone India has acquired spectrum in all its key telecom circles in the spectrum auction for a total cost of Rs 20,280 crore (€2.74 billion). The new spectrum significantly enhances the coverage, capacity and speed of Vodafone India's 4G data services in its key circles, complementing existing high-quality 2G and 3G voice and data capabilities.
Sunil Sood, Managing Director & CEO, Vodafone India said,"We are happy with the outcome of our spectrum purchases in the auction. This enables us to provide our customers Broadband services across India with multi-band high capacity capability in our strong circles."
I'm convinced the first person to step foot on Mars will arrive there riding a Boeing rocket : Muilenburg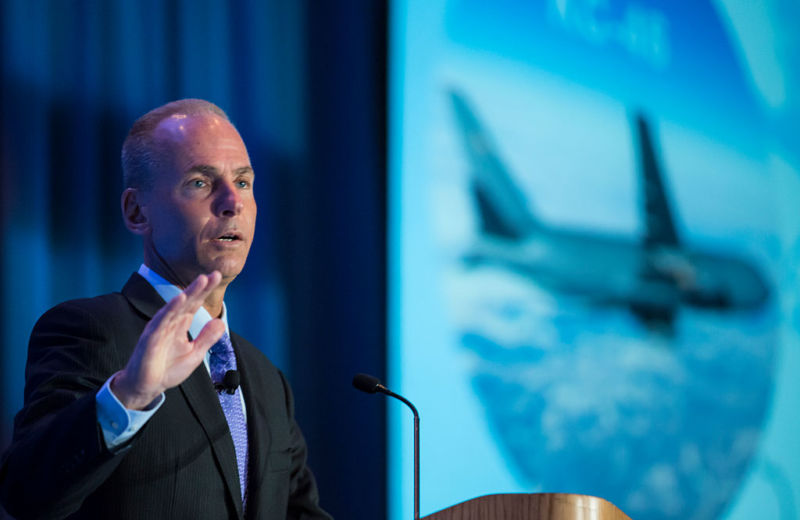 Looks like humans are not learning from their mistake (Earth) and taking the habits like competing with each other (not supporting) to Mars as well! A week after Elon Musk unveiled his plan, Boeing Chief Executive and Chairman Dennis Muilenburg was asked what big innovations his company had planned for its second century of operations.
"I'm convinced the first person to step foot on Mars will arrive there riding a Boeing rocket," Boeing CEO Dennis Muilenburg said at the Chicago event on innovation, which was sponsored by the Atlantic magazine.
Ratan Tata Backs Virtual Fitness Startup GOQii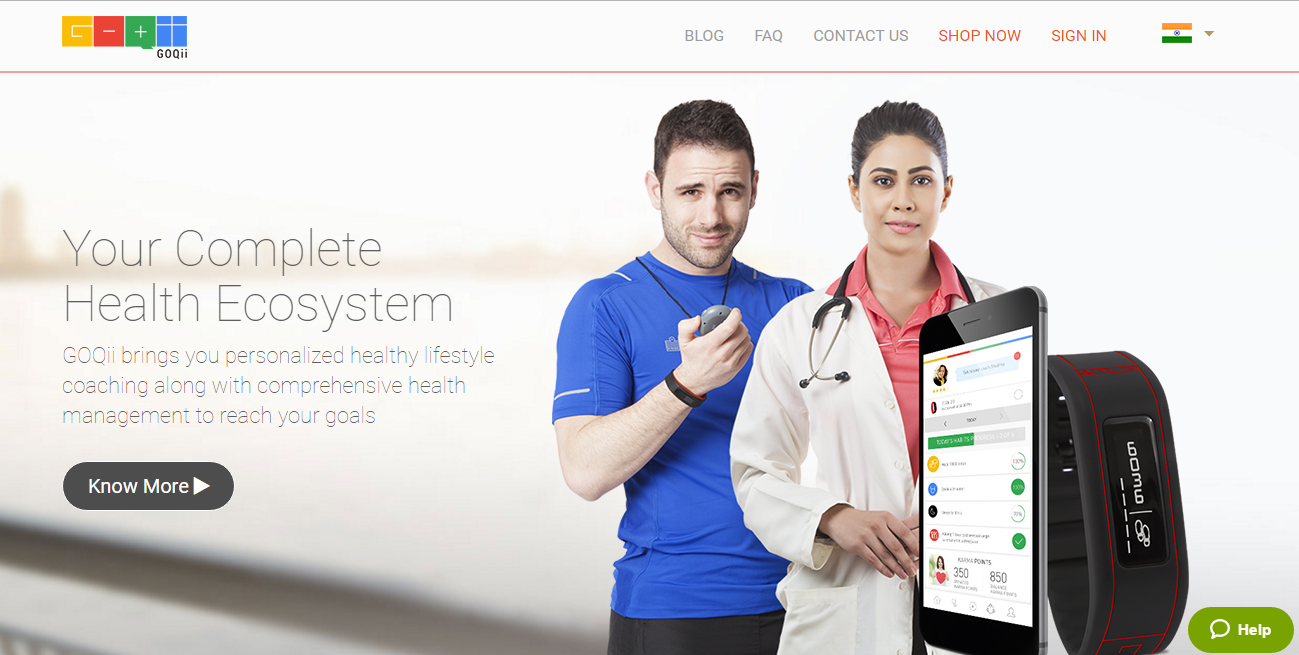 Fitness band and solutions firm GOQii Monday said it has raised some funds from former Tata Group Chairman Ratan N Tata, however the company did not disclose the amount of money raised.
"With the recent developments and tie-ups on the platform, the investment from Tata is a testimony to us being a defining player of services in our category making long-term impact in people's life," said Vishal Gondal, CEO and Founder, GOQii, in a statement.
Disney Might NOT Acquire Netflix!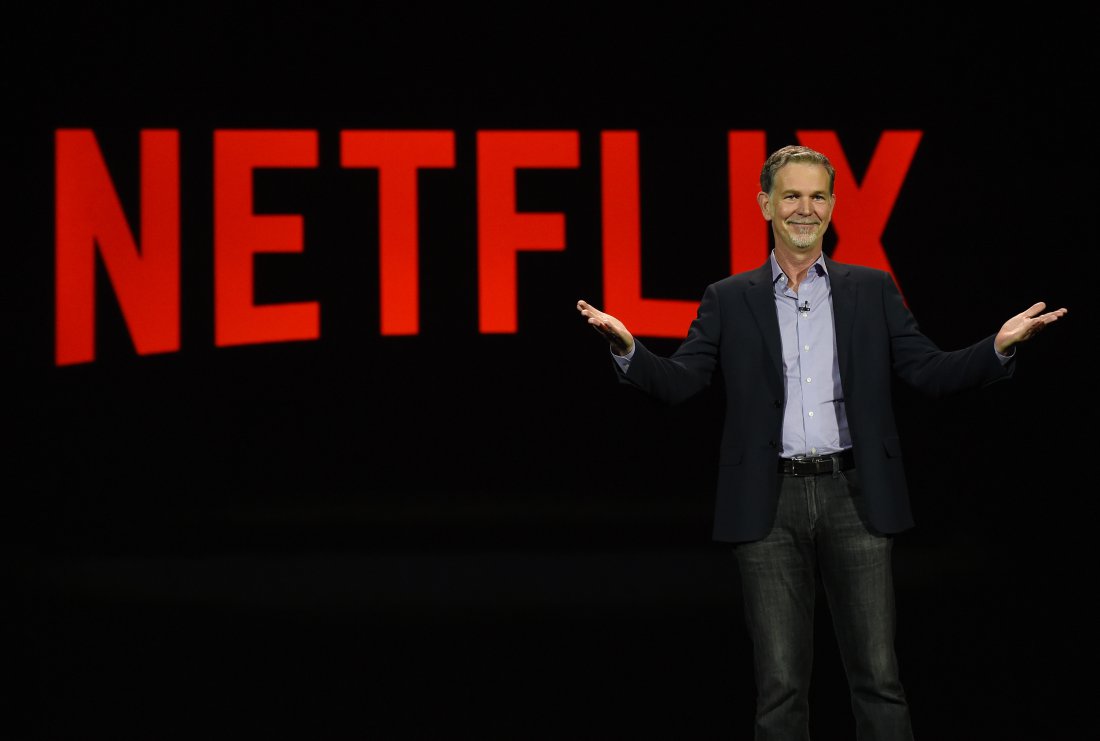 There's a lot of talk going on whether Disney will acquire Netflix or not. One thing is for sure, Sooner or later, Netflix would be up for grab! But the big question arises, who would be able to pay that much amount?
As per Forbes, Netflix's current market cap is over $45 billion, and for it to consider an acquisition, the premium would have to be attractive. The acquisition price, even for a giant like Disney, won't be easy to swallow.
Netflix is sailing high, it's stock has risen 8% this week amid rumors that Disney and Apple might be interested in buying the company. Rumors prove to be in favour of Netflix whether Apple or Disney buys it or not!
FLEXILOANS RAISES RS. 100 CR FROM MULTIPLE INVESTORS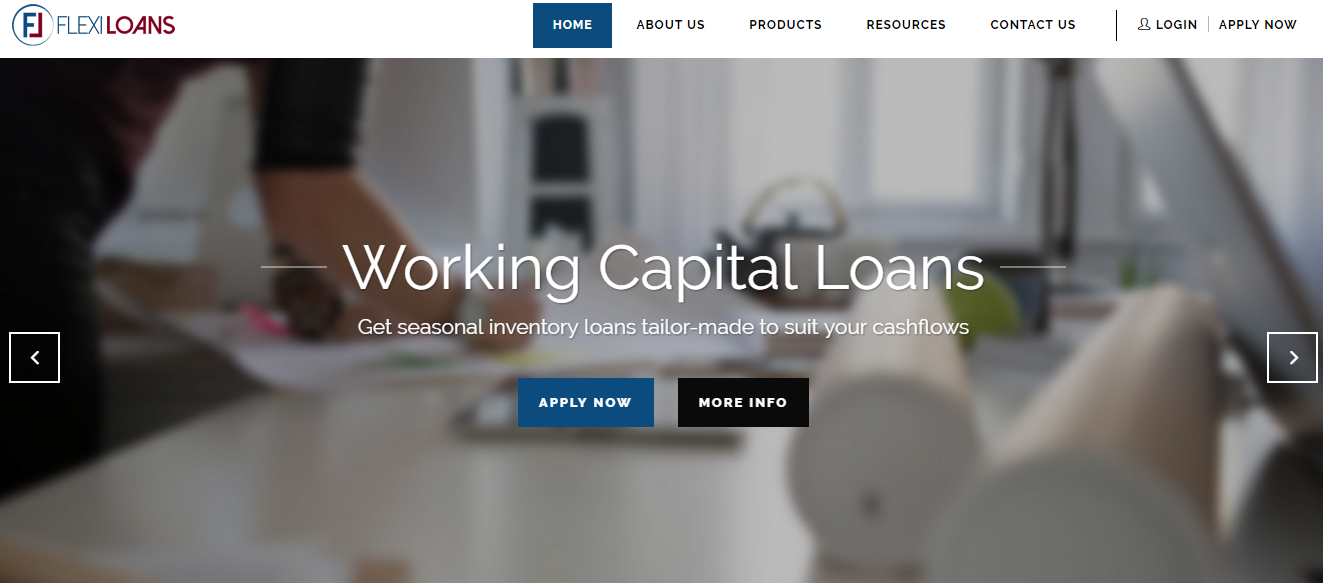 Digital lending platform Flexiloans has received Rs. 100 crore equity from Sanjay Nayar, chief executive at PE firm KKR, along with other veterans of the investment and banking industry such as Vikram Sud, Anil Jaggia, Narayan Seshadri in their personal capacity as per The Hindu report.
"Such a digital platform would fill a much-needed service to underserved SMEs and consumers in India," said Nayar, who manages nearly $5 billion of investments in global buyout giant KKR & Co's India portfolio through various instruments including private equity, structured finance and real estate investments.