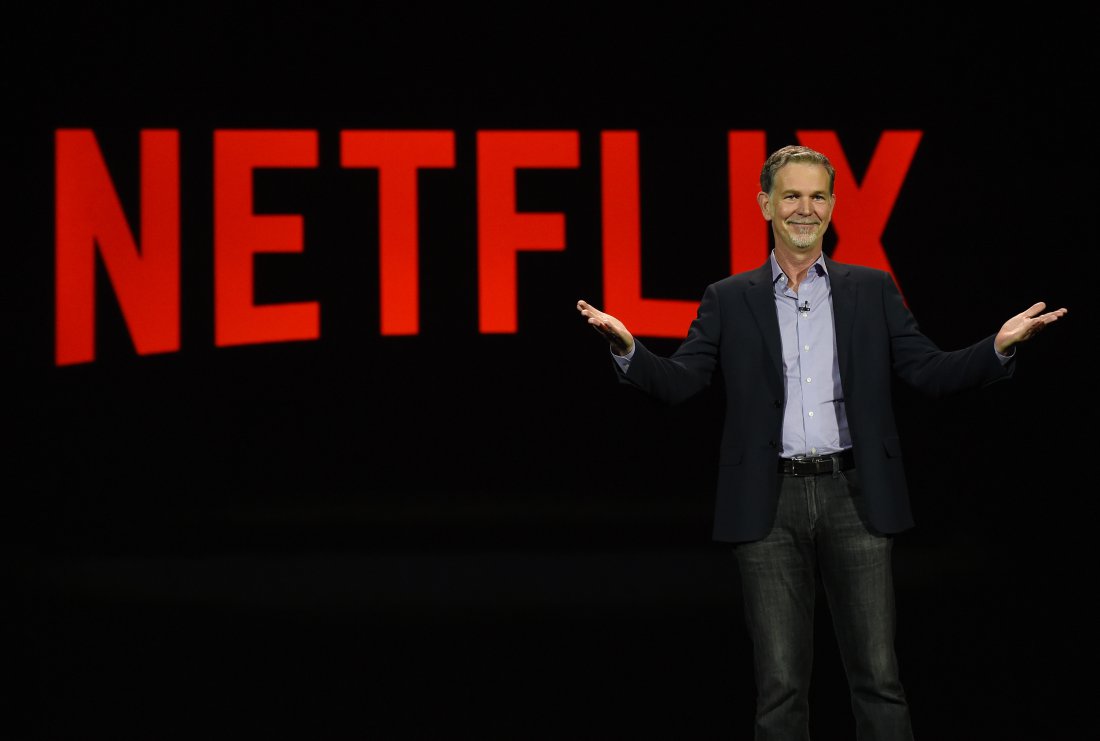 08 October 2016 :
There's a lot of talk going on whether Disney will acquire Netflix or not. One thing is for sure, Sooner or later, Netflix would be up for grab! But the big question arises, who would be able to pay that much amount?
Bizjournal reported, last week Disney CEO Robert Iger was in Boston to serve as the keynote speaker at the Boston College Chief Executives Club, sitting onstage as his friend, New England Patriots owner Robert Kraft, ribbed him about being a Packers fan and tossed him questions about running the media behemoth. One of Kraft's questions centered on recent reports that Disney is interested in acquiring Netflix and Twitter. After speaking for a few minutes about the important role that technology plays at the company, Iger ultimately said he would not comment on any potential acquisitions.
While Disney acquired Marvel for around $4.2 billion, their list goes on! They bought Pixar in 2006 for almost double the amount they paid to Marvel ($7.4 billion). They also hold minority stakes in ABC Television group- parent company of ESPN.
Recently, Disney fans were in for a treat when Netflix started streaming all the Disney epic movies! It is indeed a veritable giant; it was huge before acquiring Pixar, Lucasfilm, and Marvel and now, it seems unstoppable. But even the biggest companies out there face challenges: ESPN, which is part of the company, has an uncertain future, and the money the company is spending to acquire the broadcasting rights for major sporting events mean its next moves have to be smart.
As per Forbes, Netflix's current market cap is over $45 billion, and for it to consider an acquisition, the premium would have to be attractive. The acquisition price, even for a giant like Disney, won't be easy to swallow. On the other hand, if Apple, with its massive cash position, decides to enter the picture, it could easily pitch an offer too hard for Disney to match. While all of this is speculative, it is worthwhile to analyze if an acquisition would make sense for Netflix.
Netflix is sailing high, it's stock has risen 8% this week amid rumors that Disney and Apple might be interested in buying the company. Rumors prove to be in favour of Netflix whether Apple or Disney buys it or not!
Also read-
Comments
comments