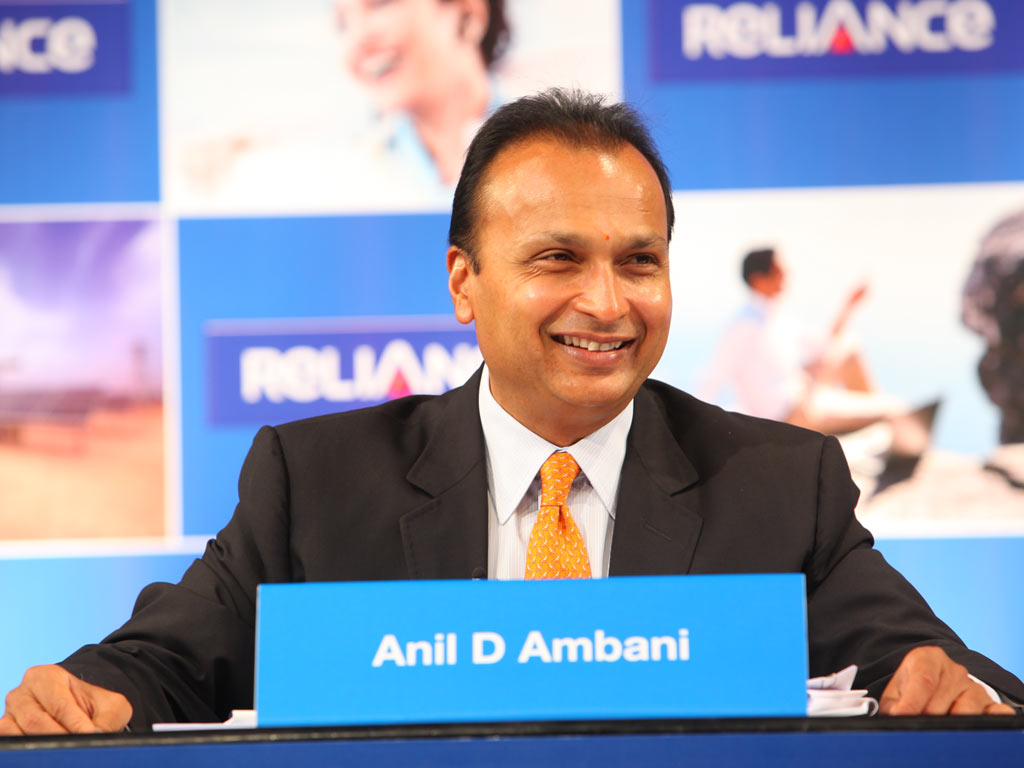 09 November 2016, India :
India's largest online to offline (O2O) real estate transaction player Square Yards has raised $12 million investment from the Private Equity arm of Anil Ambani led Reliance Group.
Square Yards is a technology-enabled transaction and aggregator platform for Global real estate. Founded in 2013 and growing at a scorching pace, Square Yards is already the No.1 pan-India distributor by revenues for the primary residential real estate in India, and it enjoys a virtual monopoly in the NRI markets.
"With this collaboration, the company will be able to draw on Reliance's extensive experience, particularly in scaling up the business to a higher growth trajectory and creating significant shareholder value in the process. Besides capital, we will also get access to best practices in running large consumer businesses at scale, with the participation of Reliance," said Founder and COO Square Yards, Kanika Gupta Shori.
By consolidating supply and demand, Square Yards is creating significant barriers of entry through scale, sourcing capabilities, demand aggregation, and use of technology to enable multi modal distribution platform which will help consolidate its positioning as one of the most innovative, largest and scalable O2O real estate platforms in India.  Square Yards is led by accomplished professionals, ex-bankers, and Ivy school alumni and is backed by the competence of more than 1100 employees in 22 cities and ten countries.
With the latest funding, Square Yards aims to bolster its distribution network across Indian and global markets. Its plan is to expand operations to more than 25 countries on the ground, advising on global real estate, and become the largest mortgage advisory and developer marketing firm in India. Source- Business Standard / Image- alchetron.com
Also read-