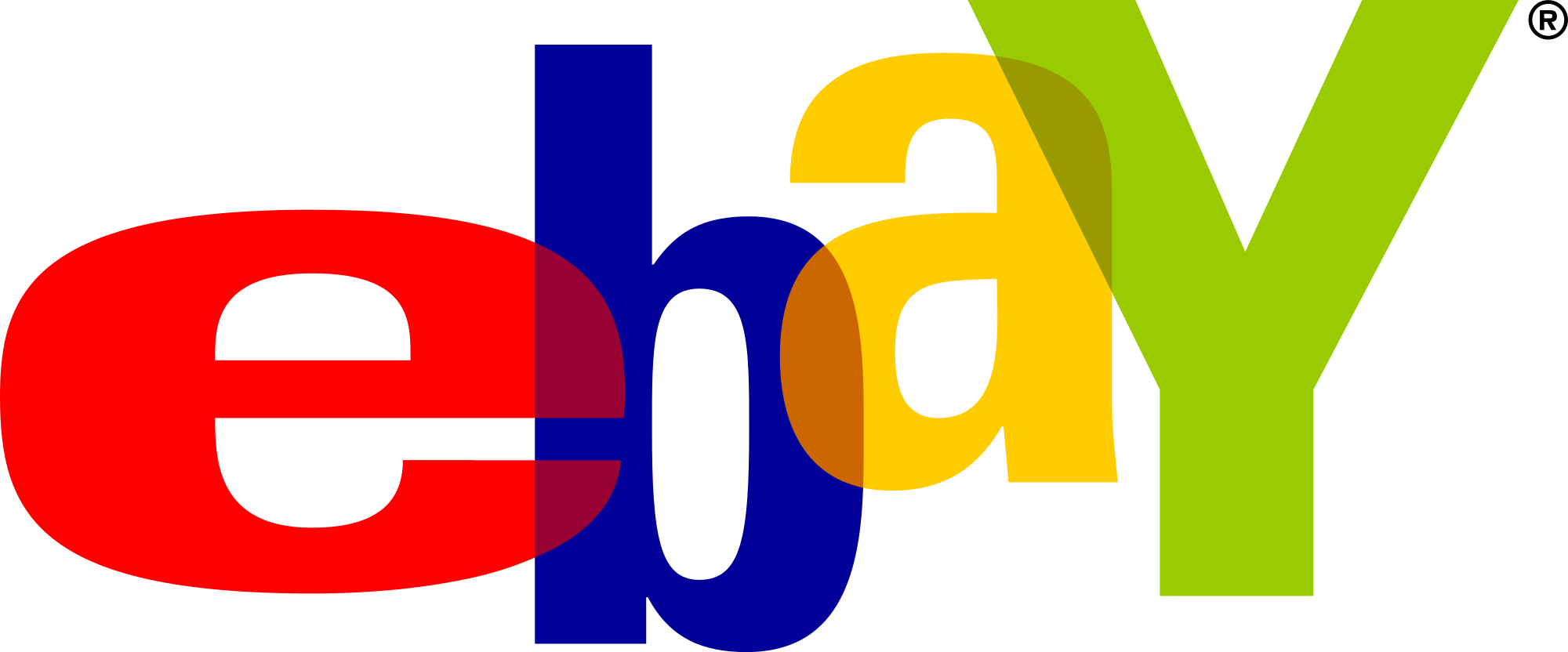 09 November 2016, India :
eBay has laid off the entire Bangalore development center. Though the exact number was not confirmed, sources stated, the Bangalore center used to work for the global team and not involved with the Indian operations.
eBay, an online auction and e-commerce marketplace, enables people and businesses to buy and sell a wide variety of goods and services.
Latif Nathani, Managing Director, eBay India called it "benching" rather than "firing." The fired officials were working out of eBay's development center in Bangalore.
Commenting on the development, an official spokesperson from eBay said, "As a normal course of business, eBay regularly reviews its operational structure and today we announced some changes to our global product and technology team. As a result, we are reducing our overall technology workforce in Bangalore and shifting work to other global centers around the world. We remain committed to India and will continue to invest in core product and technology development for eBay India." Source- Business Line / Image- eBay
Also read-
Comments
comments