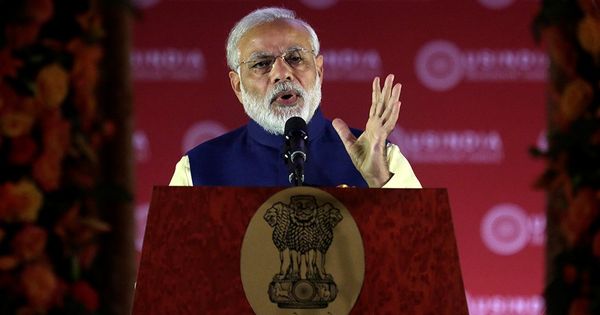 09 November 2016, India :
India's leading mobile payment and commerce platform, Paytm is registering massive growth across India within hours of the Prime Minister Narendra Modi announcing his plans to have a corruption-free India.
The Paytm platform saw an overwhelming 435% increase in overall traffic as millions of consumers across India have taken to using their Paytm Wallets to transact offline.
The company stated, Within hours of the Prime Minister's announcement, the company has registered a 200% hike in number of app downloads and 250% surge in number of overall transactions and transaction value. The number of Saved Cards also grew by 30%, pointing at a strong set of repeat customers the platform has now acquired. The company has noted 1000% growth in money added to the wallet and 400% growth in transaction value of offline payments.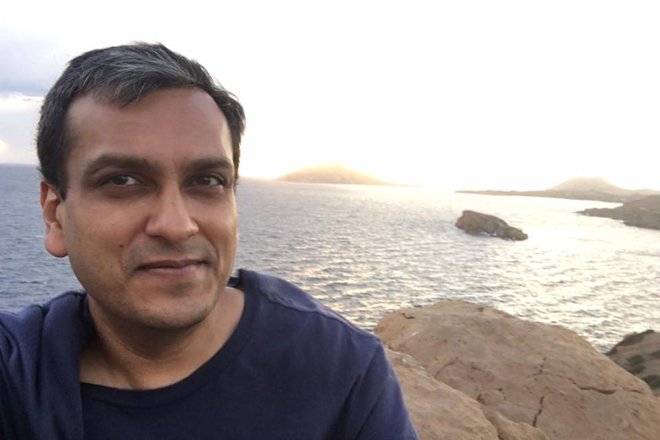 Madhur Deora, CFO – Paytm said, "This is the biggest and most ambitious step ever to crack down on black money and fake currency. We stand by the government in its efforts towards taking black money out of the equation and offering a major boost to the Indian economy. Since Paytm is fast becoming synonymous to all kinds of payments, we are happy to announce we have registered a strong surge in volume on our platform."
Paytm's cashless payments are widely accepted across India owing to the ease, convenience and safety they offer. Brick-and-mortar merchants and other Online-to-Offline sectors present a huge opportunity for Paytm to integrate its fast, secure and convenient payment solution. With the country's overwhelming response to Paytm, it is setting bolder targets to achieve its goal of helping India's transition into a cashless economy. Cover Image- Scroll.in
Also read-
Comments
comments