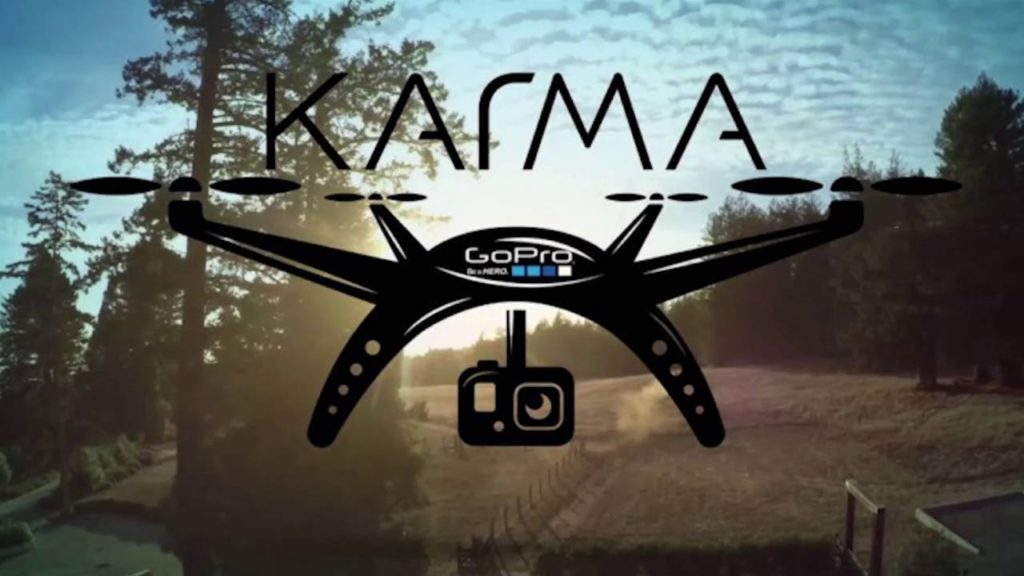 The action cam makers began as an idea to help athletes self-document themselves engaged in sport, GoPro has been desperately attempting to become an end-to-end storytelling solution that helps the world share itself through immersive and engaging content.
After a very poor performance in their recent quarter and the company was keeping its hopes up very high on the Hero 5 and Karma drone sales. But things haven't been falling in line for the company, and it announced that it is recalling Karma to resolve performance issue related issues. According to the company statement,
"The recall was announced after we discovered that in a small number of cases, Karma units lost power during operation.  We are investigating the issue and working in close coordination with the U.S. Consumer Product Safety Commission and the Federal Aviation Administration."
Customers can now return their GoPro Karma bundle (including Hero 5 and Karma Grip) for a full refund until further announcement and this recall includes even the ones which are fully functional without any purchase issues. This is a major setback for the company, who was looking to venture into the drone market with Karma.
Image Source: youtube.com
Also Read:
Samsung Halts Galaxy Note 7 Production
Comments
comments