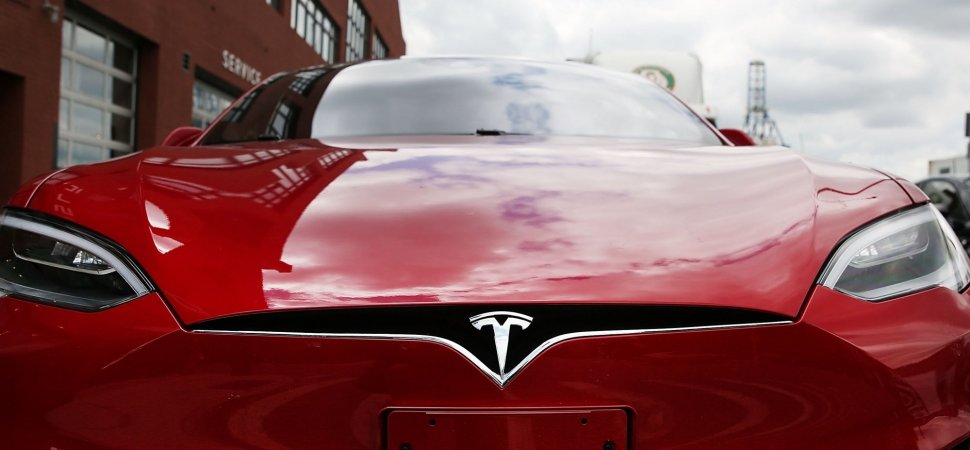 09 November 2016, USA :
Tesla Motors announced that it has agreed to buy a German engineering company to help automate its electric car manufacturing. The company is acquiring Grohmann Engineering, which Tesla says is a leader in highly automated manufacturing methods.
The equipment maker, led by founder and chief executive officer Klaus Grohmann, will be developed into a new German automation division that will create about 1000 jobs.
Tesla stated, "To date, we have increased the production rate at our Fremont Factory by 400% in four years, and we expect this acquisition to accelerate that growth rate. While the agreement is contingent upon clearance from regulators, including in Germany, we hope to have full approval and close the acquisition in early 2017. We are excited to have the Grohmann team join us in our goal of becoming the best manufacturer in the world to help accelerate the world's progress to a sustainable energy future." Image- Getty
Also read-