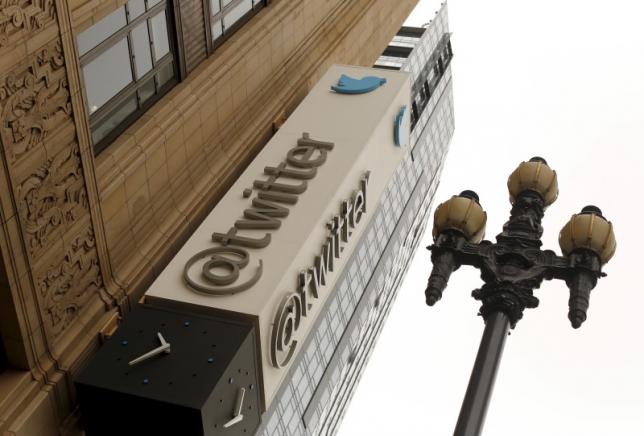 10 Aug. 16: Twitter to open up Moments for its users in its roadmap of development to  enhance user experience in near future. Once Moments is launches, any Twitter user will get an option to create their own Moment, although the company hasn't explained its procedure of operating.
Twitter's global curation lead Andrew Fitzgerald told Mashable  "We think it's a really great way for new users to Twitter, users who haven't built that perfect home timeline yet, for them to be able to understand and appreciate all the incredible things that are happening on Twitter."
"Moments allows us to collect and curate Tweets to tell stories in new ways. It's a powerful Twitter feature, continuing to help build community as we engage specific topics and events," said DeRay Mckesson, an individual activist, as per engadget.com reports.
Twitter is a micro-blogging site that allows users to send or read 140 character messages (Tweets). The company was founded in March 2006 and is headquartered in San Francisco, California. The company was surfacing news since last month after it invested in Sound Cloud and acquisition of London based start-up Magic Pony. For nearly two years, Twitter has been telling Wall Street that it has an audience much bigger than its base of 300 million active users, because lots of people who aren't Twitter users still see Tweets.
Image: Reuters
Also Read: Twitter Trying Hard to Recover ; Subleases 30% of the Workspace
Twitter's Struggle Continues in Q2 Report, Shares Down by More than 10% ; Hoping for a Turn Around in Q3