Techstory brings you this week's top stories which you might have missed! So start your Sunday by updating your knowledge with these top news that happened this week across the globe! And Yes it'll take just few minutes to go through this! Get Wisdomatic!
Google acquired software company Apigee for huge money, 18 year old boy is doing wonders in the field of startups, Online education startup BYJU's raised $50 million from a clutch of investors led by Chan Zuckerberg Initiative! Dell Technologies announced completion of the acquisition of EMC Corporation, YAAP Digital acquired Brand Planet Consultants for $3 million, whereas Google is working on a new website and app designed to teach Indians financial literacy and Zilingo raised $8 million! So this week we saw majority of Acquisitions and mergers happening apart from the mega event of Apple launch! All this and more :
Google Acquires Software Company Apigee for $625 Million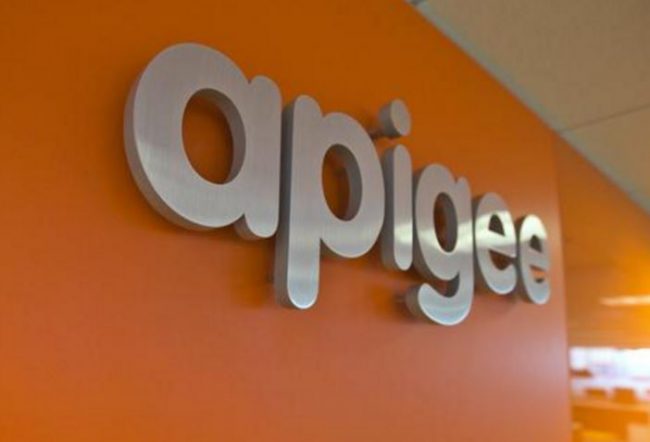 Alphabet Inc's Google said on Thursday it is acquiring cloud software company Apigee Corp in a deal valued at about $625 million, the tech giant's latest effort to claim a greater share of the lucrative cloud business.
Apigee is already used by hundreds of companies, including Walgreens, AT&T, Bechtel, Burberry, First Data and Live Nation. Walgreens, for example, uses Apigee to manage the APIs that enable an ecosystem of partners and developers building apps using Walgreens APIs, including the Photo Prints API (enabling mobile app developers to include the ability for their app users to print photos at any Walgreens store), and the Prescription API (enabling users to quickly order refills of prescriptions right from their mobile app).
18 Year Old Boy Raises Rs. One Crore for His Health Startup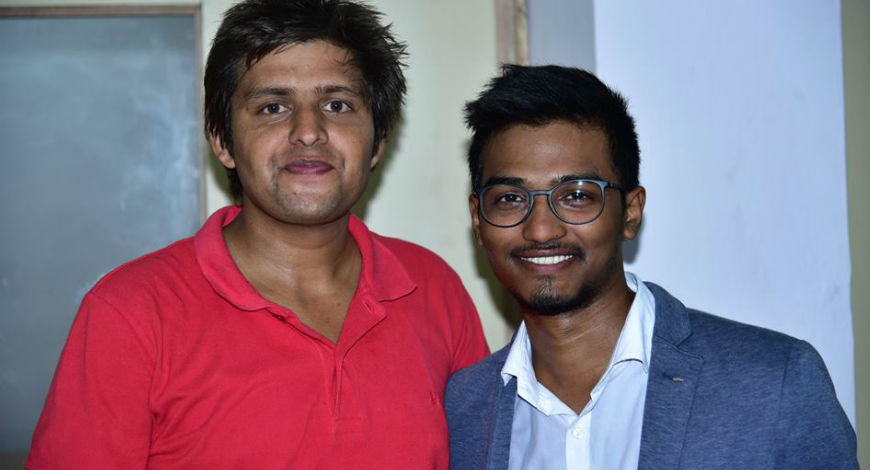 Hamraj Kumar, 18 year old boy has started a company named Cureinstant to make our life better. The startup recently raised an investment of Rs 1 cr from Dr. Rameshwar Kumar.
Cureinstant is a new startup that aims to bring a change in the life of the people. His idea is simple- a social health networking website where the patients, doctors, medical stores, pathology labs, fitness centre and many other health professionals can come together.
Byju's Raises $50 million from Chan-Zuckerberg Initiative, Others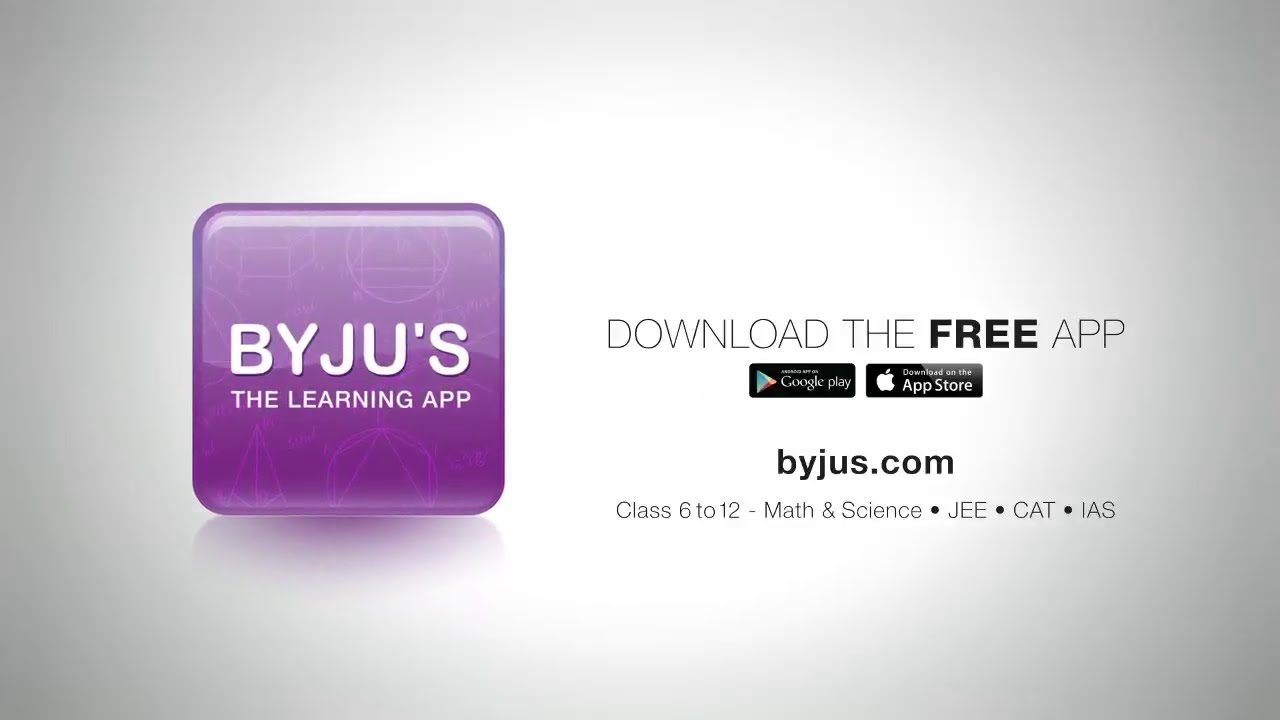 Online education start-up BYJU's has raised $50 million from a clutch of investors, led by Chan Zuckerberg Initiative (CZI) and Sequoia Capital.
"The Chan Zuckerberg Initiative supports innovative models of learning wherever they are around the world," said Vivian Wu at Chan Zuckerberg Initiative, who will join BYJU's board. "Education can give young people and their families a path to a better future, and families in India work hard to give their children that chance. BYJU's represents an opportunity to help even more students develop a love for learning and unlock their potential."
One for the Future- Dell EMC Merger Completed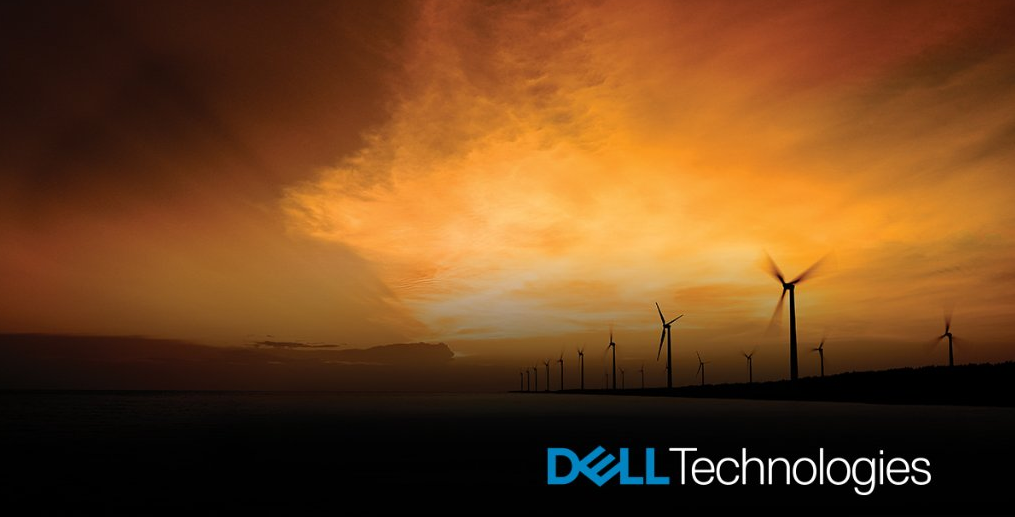 Dell Technologies today announced completion of the acquisition of EMC Corporation, creating a unique family of businesses that provides the essential infrastructure for organizations to build their digital future, transform IT and protect their most important asset, information.
Dell Technologies' scale will enable it to deliver more innovation and investment in R&D, sales and marketing, services and support and deliver more efficient and cost-effective solutions for customers.
YAAP Digital acquires Gurgaon Based 'Brand Planet Consultants' For $3 Million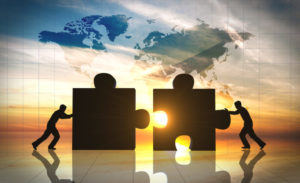 YAAP Digital, a content marketing start-up has acquired branding and design platform, Brand Planet Consultants for $3 million in all cash deal.
The acquisition was to scale up YAAP's marketing technology towards branding practices like product packaging and logo designing.
Brand Planet co-founder, Anjan Roy and Shouvik Roy, will be joining the YAAP management team as senior partners.
According to sources and reports by Mint, Brand Planet co-founder Anjan Roy spoke about the development by saying, "Using YAAP's technology tools we can change traditional packaging. One use-case includes printing QR (quick response) codes that can be scanned on the mobile to read the attributes of the product."
Google Planning to Develop 'Bharat Saves' ; a Guide on Financial Planning
Google is working on a new website and app designed to teach Indians financial literacy and provide them with financial planning advice.
A senior finance ministry official told the Economic Times that Google is in talks with the government and they are currently examining the proposed service, which would be targeted at homemakers, small business owners, the newly employed, retirees and farmers.
Zilingo Raises $8 million from Venturra Capital, Sequoia India, SIG

Bangkok-based Zilingo, a shopping app for small sellers who do not have an online presence, has raised $8 million in Series A funding from Venturra Capital, Sequoia India and Susquehanna International Group, it said in a statement.
Zilingo is South Asia's hottest new marketplace, now shipping to Thailand, Singapore and India. Get the trendiest new products, delivered to your doorstep with quick customer service and easy returns.
Comments
comments