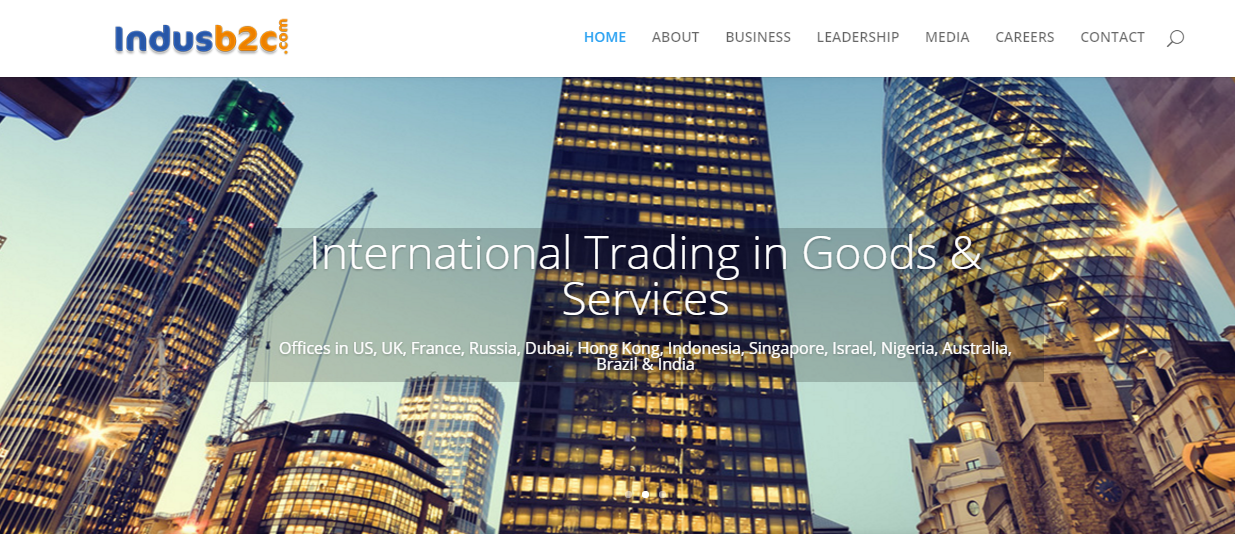 10 October 2016, India :
Indus B2C Global today announced that it has received $375,000 in funding from a UK Angel Investor.
Raw hair are made into Hair Extensions – with a variety of products having different styles, colors and lengths. Styling can be kinky, straight, curly or wavy; Colors can be chosen from a huge list and lengths usually range from 8 inches to 32 inches. Until now, most factories in India have been concentrated in Chennai in Tamil Nadu, churning out extensions from handmade factories.
Indus B2C consistently strives to bring in upcoming products to cater to all needs from around the world – A one stop platform offering popular products. The venture deals in niche areas: Hair extensions and all type of beauty products.
Vandana Tolani, Head (Marketing), Indus B2C Global said, "US and other markets of hair extensions are scattered – Aggregating the customer-end i.e Parlours/ Salons is a difficult ask. Although Mayvenn is trying to work towards that. Then there are few others like Vixxenn, Indique Boutique and RPZL. We are talking to all these Startups to find ways to deliver our B2B offerings to the US market.
Indus B2C Global was formerly KITES Pvt Ltd. The Indus B2C journey began in the year 1995 and ever since, it has grown to set new standards for customer delight every passing day.
The education division of Indus B2C created a dedicated market and was instrumental in training over 4,000 students till it was hived off in 2006. Source- BW Online Bureau
Also read-