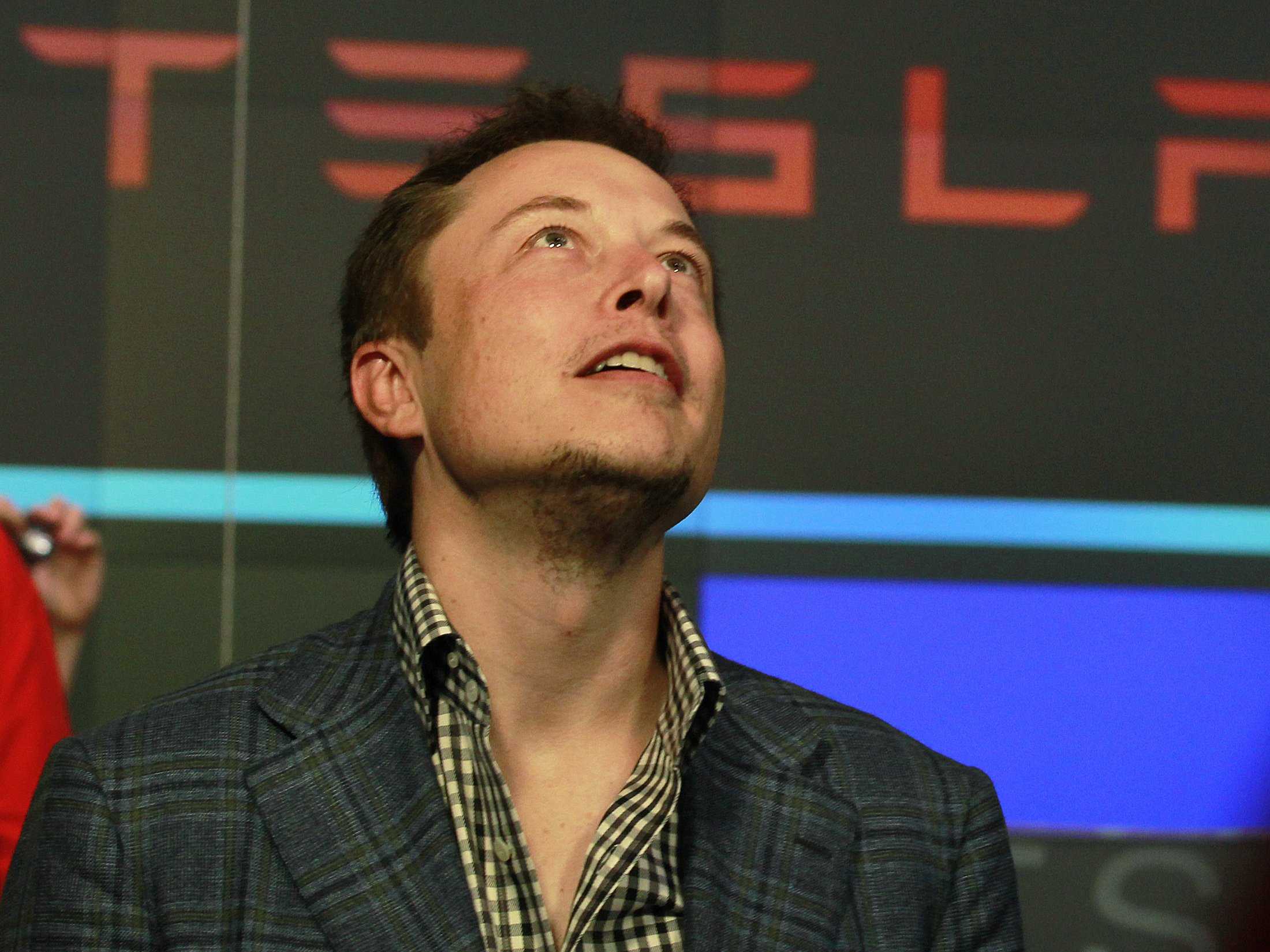 10 October 2016, USA :
Tesla founder Elon Musk said Monday the electric car maker will announce a new product in an event on Oct. 17. Musk, who's also the company's chairman and CEO, didn't elaborate on his announcement, issued on Twitter, but said the product is "unexpected by most."
Tesla product unveiling on the 17th (unexpected by most), followed by Tesla/SolarCity on the 28th

— Elon Musk (@elonmusk) October 9, 2016
On October 28 Tesla and SolarCity are set to reveal a solar roof and an integrated "Powerwall 2.0 battery and Tesla charger". In September, the billionaire said the new energy efficient rooftop would be publicly seen for the first time in the San Fransisco Bay area on October 28.
The roof – which is said to be made entirely out of solar cells – will also look to integrate products from Musk's electric car company. It will come with an "integrated" home battery (Powerwall 2.0) and also a Tesla charger.  (Source- wired.co.uk / Image- learnbonds.com)
Also read-