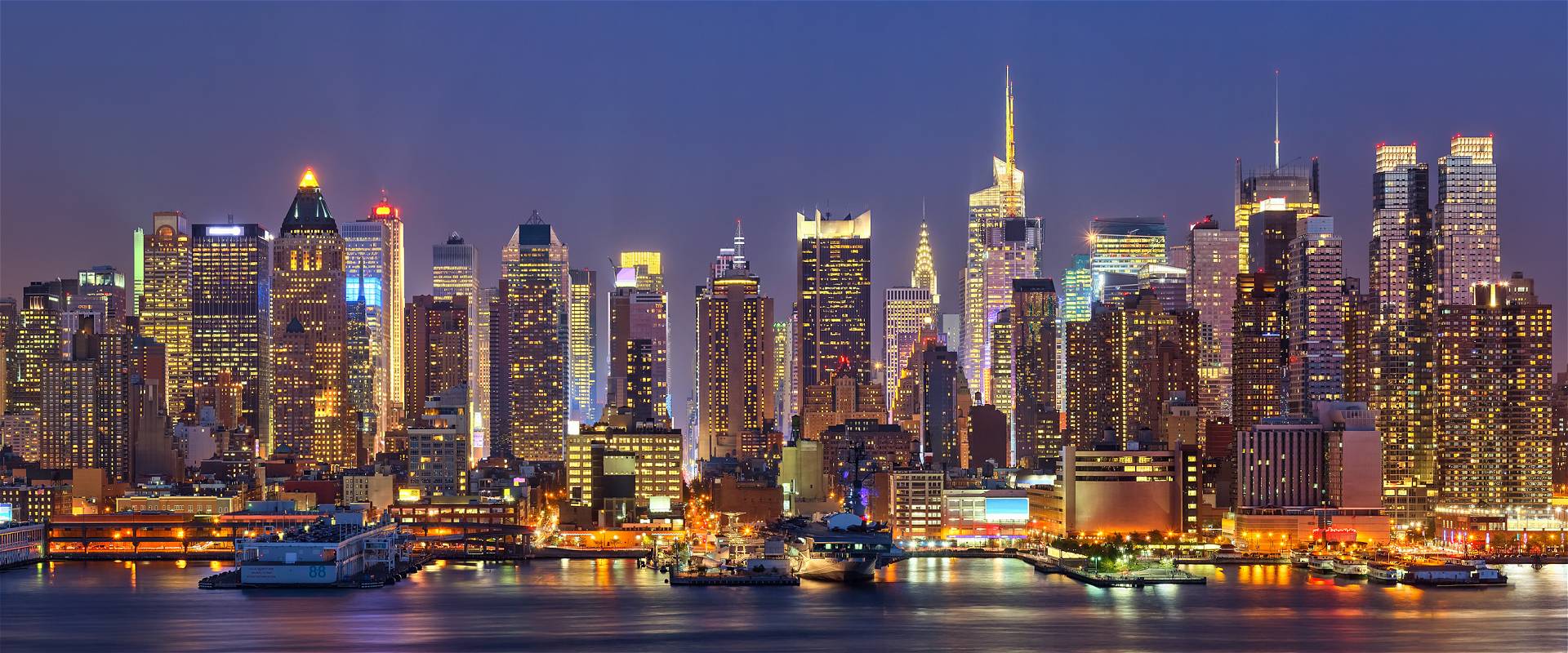 Cover improves the restaurant dining experience. The service lets you enjoy your meal without having to wait for or worry about the check.
How it works:
1) Create or join a table when you get to the restaurant.
2) Tell the restaurant you're paying with Cover. They'll handle the rest.
3) Cover will split the bill and leave the tip for you. You can leave when you're ready.
Flatiron Health operates a "big data" software platform that aggregates and structures clinical oncology data for the purpose of improving care and increasing efficiency.
GLAMSQUAD is an on-demand, in-home beauty app that sends blowout and makeup artists straight to your home.Is available anywhere in New York City, and most places in Los Angeles!
Hatch is an ecommerce site that lets users customize curated wares created by a select community of artists, makers, and designers. The site invites customers into the creative process, resulting in high-quality products that are meaningful, creative, and utterly unique.
The company makes the manufacturing process simple to understand and easy to access. From large corporations to first time designers, they are providing unparalleled access to industry-specific factories and suppliers across the United States.
Niche is the leading network for social media creators. Developed by and for rising stars on channels like Vine, Instagram and Tumblr, Niche serves both as their professional toolkit, and as a comprehensive gateway for connecting with brands and marketers.
Placemeter enables you to check on places before going and select the best time for you to plan your visit. Know before you go!
A next-generation toy company founded by inventors, game designers and obsessive collectors on a mission to help mobile game and app developers turn their virtual goods into digitally active collectibles. We're the inventors of Telepods, the multi-million-unit-selling technology behind Hasbro's Angry Birds Telepods toy line.
Strolby sells locally made, limited-production goods from the best small shops in the country in a single online marketplace, enabling customers to shop local from anywhere and to discover innovative, local designers and artisans.
Venmo is a social app to make and share payments. Connect with people, send money for free, and cash out to any bank overnight.
Comments
comments