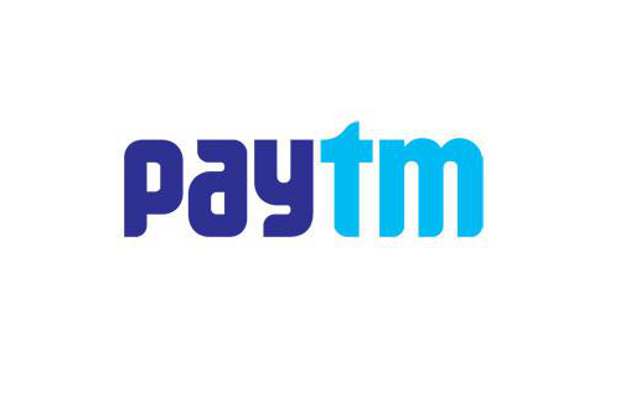 11 November 2016, India :
Paytm, India's largest mobile payments and commerce platform has acquired the team at Shopsity, a Delhi-based startup that offered O2O solutions to small retail stores. This move is in line with Paytm's vision to create strong seller-focused services for its offline merchants.
Shopsity is focused on small unorganized retailers, providing them with tools to attract and retain customers. Co-founders Danish Ahmed and Gaurav Arya have joined Paytm's management and are actively working to strengthen seller services for the 800,000 strong offline sellers on the Paytm ecosystem.
Madhur Deora, Chief Financial Officer at Paytm said,"Shopsity has done a great job at providing innovative solutions to small offline retailers. By integrating their technology with our advanced seller services, we will be able to offer additional solutions to our fast-growing family of small offline merchants. We would like to welcome Danish and Gaurav to Paytm and our offline merchants team. I am confident this acquisition will offer further momentum to our online-to-offline commerce segment."
Speaking on the development, Danish Ahmed, co-founder at Shopsity said, "Paytm is doing phenomenal stuff in the offline commerce space, and we are very excited to join the team and build a platform that enables small retailers to ride the digital wave. Millions of retailers are using Paytm to accept payments today, and we're working hard to bring an entire suite of digital services to them."
Also read-