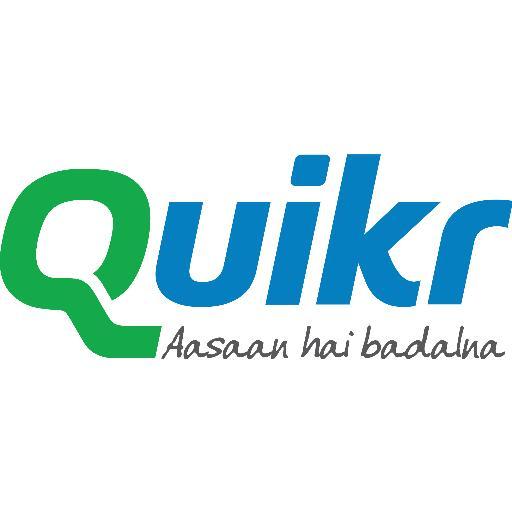 1 November 2016, India :
Swedish investment firm Kinnevik has marked up the valuation of online classifieds firm Quikr to $1.47 billion, as compared to a $1.3 billion it had assigned to the company in the previous quarter, as per ToI report.
Kinnevik is an active and long-term owner and its investments are made primarily in technology-based services aimed at consumers. It holds significant stakes in about 30 companies operating across five continents in more than 80 countries, with a particular focus on growth markets.
"The company made a number of bolt-on acquisitions during the quarter that enhance its strategic positioning and product offering – these include platforms offering jobs, vehicle maintenance services and on-demand beauty services," Kinnevik said in the report.
As per the report, Quikr has created an additional value of $170 million in three months. It further said Quikr had a strong third quarter for cash collections. It has been strengthening its verticals like real estate, jobs and on-demand beauty services with acquisitions and investments. Source- (Times Of India / Image- Quikr)
Also read-